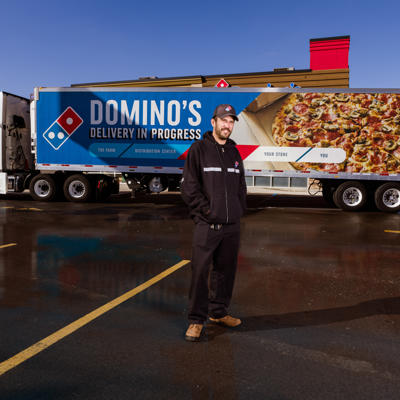 Roles
Supply Chain
Where people from customer service, production, warehouse, maintenance, and delivery and service come together to give our stores everything they need to operate flawlessly.
MAKE GREAT PIZZA — AND MORE — POSSIBLE
Not ready to apply or waiting for the right job? Join our mailing list to receive updates on new jobs!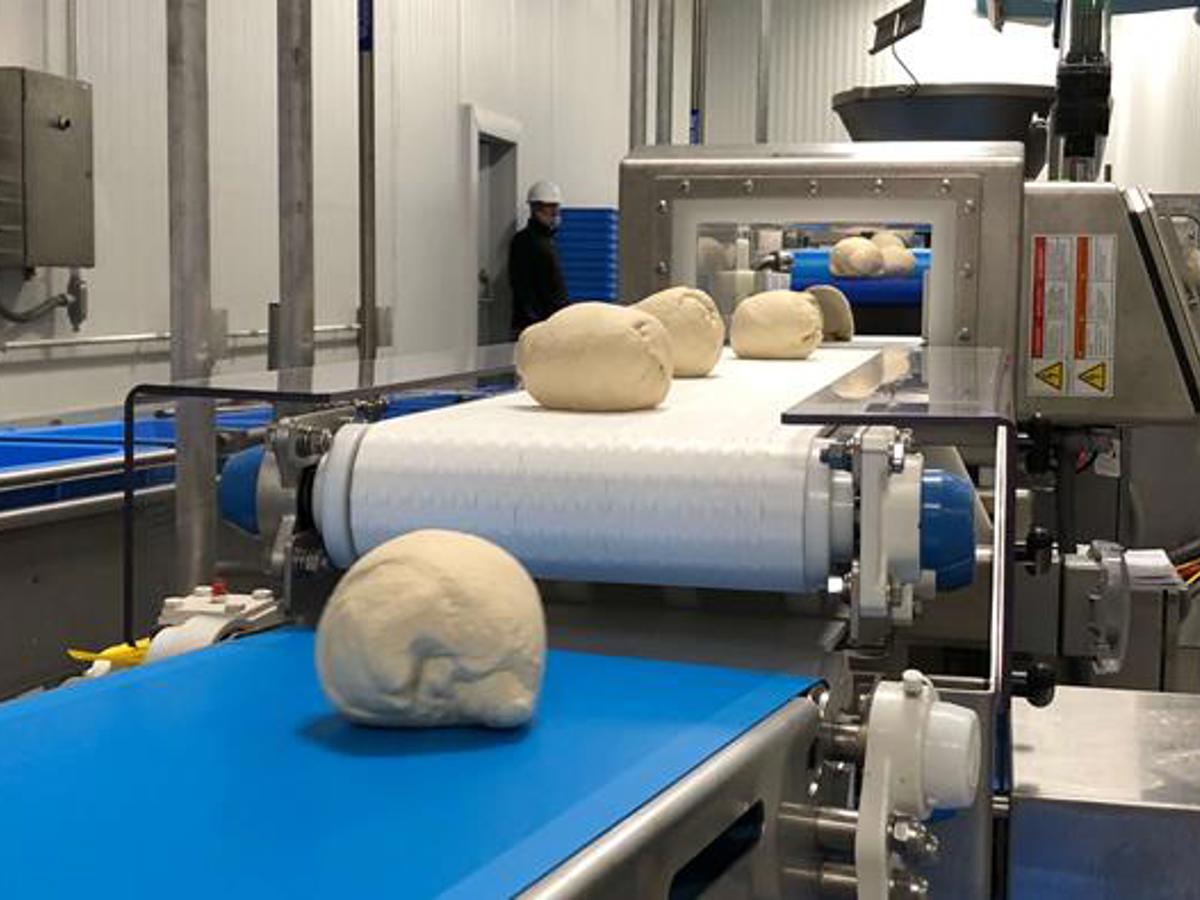 LIKE THE REWARDS AND GROWTH. LOVE THE TEAM.
Pay, outstanding benefits and steady hours — the basics are covered and there's even more to keep you here. For starters, there's flexibility, whether that means time away for a personal reason or a schedule that makes room for your life.​
You'll enjoy plenty of recognition for the part you play in our success story. Whether it's a heartfelt "thank you" from a manager, department awards, incentive programs or our Oh Yes You Did! Recognition Program, you'll see just how much your work helps us deliver delicious pizza every day.​
Finally, you may not be looking for a work family, but we believe you'll find that here. Dedicated people who are always willing to jump in to help get things done. Friendly, upbeat individuals who make the day fly by. Team members who have your back. After all, what could be better than people you care about like family?
Latest Supply Chain Centers Jobs