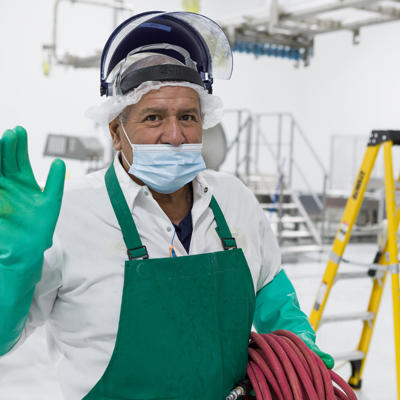 Supply Chain: Food Production Jobs
Production Associate
From dough making and placing to tray washing, and stacking, as a Production Associate you'll be essential to delivering doughy goodness to our stores.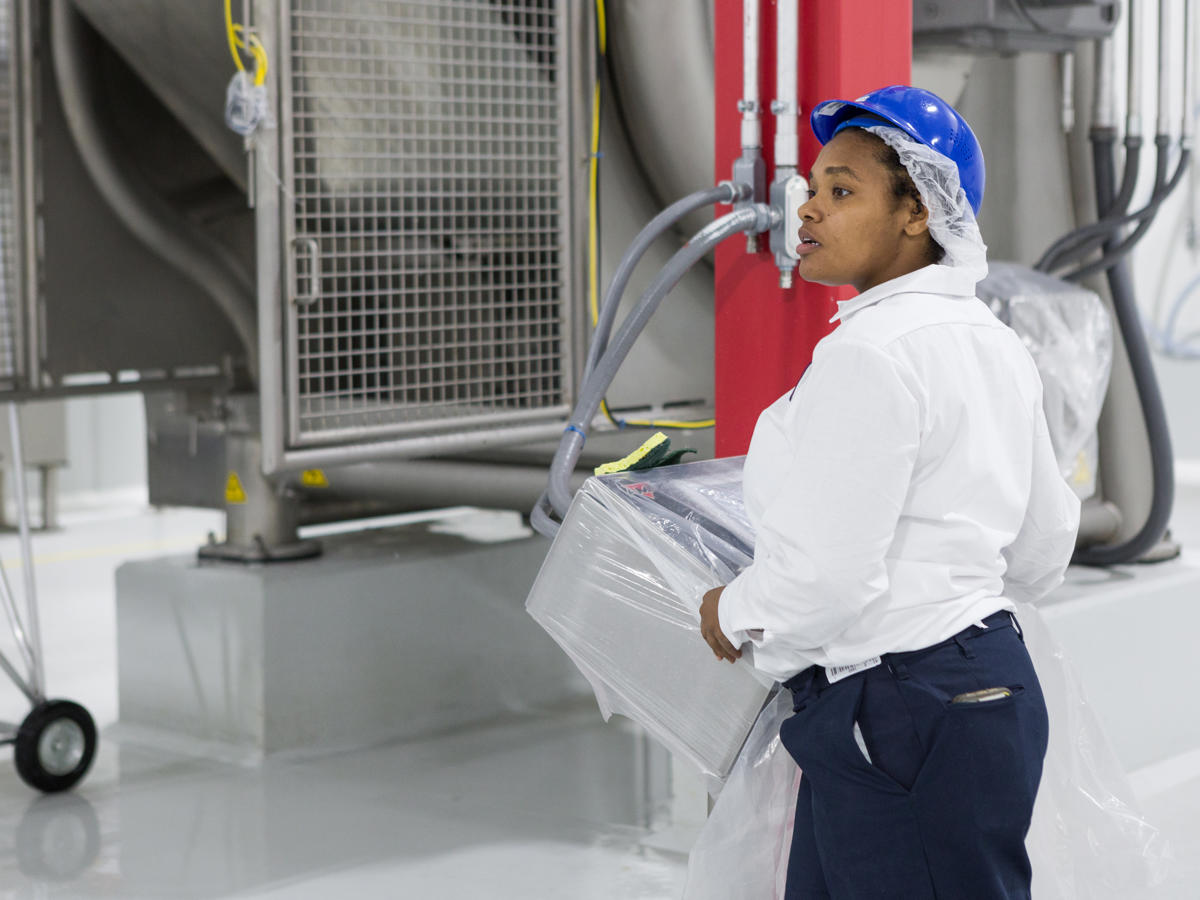 The base our pizza empire rests upon
A food production job at Domino's doesn't just mean skillfully placing pizza ingredients. If you got here by searching 'food production jobs near me,' you might not know we have more than 30 sites across the U.S. and Canada dedicated to making fresh dough for our stores. We also have two plants producing our thin crust product, plus one vegetable processing plant for our amazing ingredients. So, there's a very good chance you'll find a Domino's food factory job near you. 
Production Associates play a crucial part in our supply chain at each of those locations. In this key food manufacture job, you'll learn every skill vital to making and moving our pizza dough, and you'll become integral to making great pizza (and more!) possible for Domino's customers across North America. 
Apply now!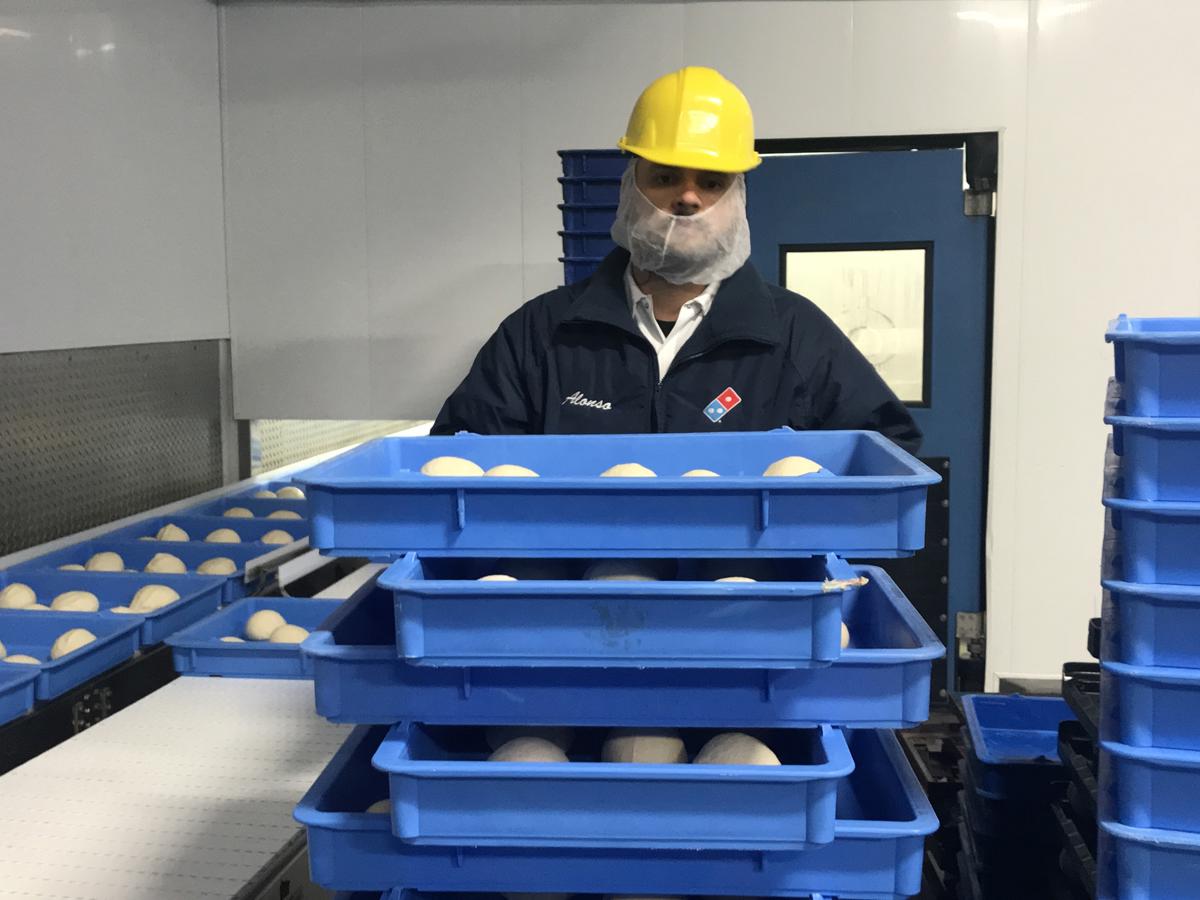 Days in the life of a Supply Chain Production Associate
One of our most diverse and varied food production jobs, Supply Chain Production Associates cycle through a number of important roles – often within the same shift. 
From dough making and placing to tray washing, and stacking, as a Production Associate you'll be essential to delivering doughy goodness to our stores. Unlike many typical food processing jobs, you'll also get involved with cleaning and sanitizing our production equipment, and may even be cross trained to work in our warehouse or sanitation areas. That means more skills to master, and more opportunities to make new connections among our wonderful warehouse teams. 
Apply Now!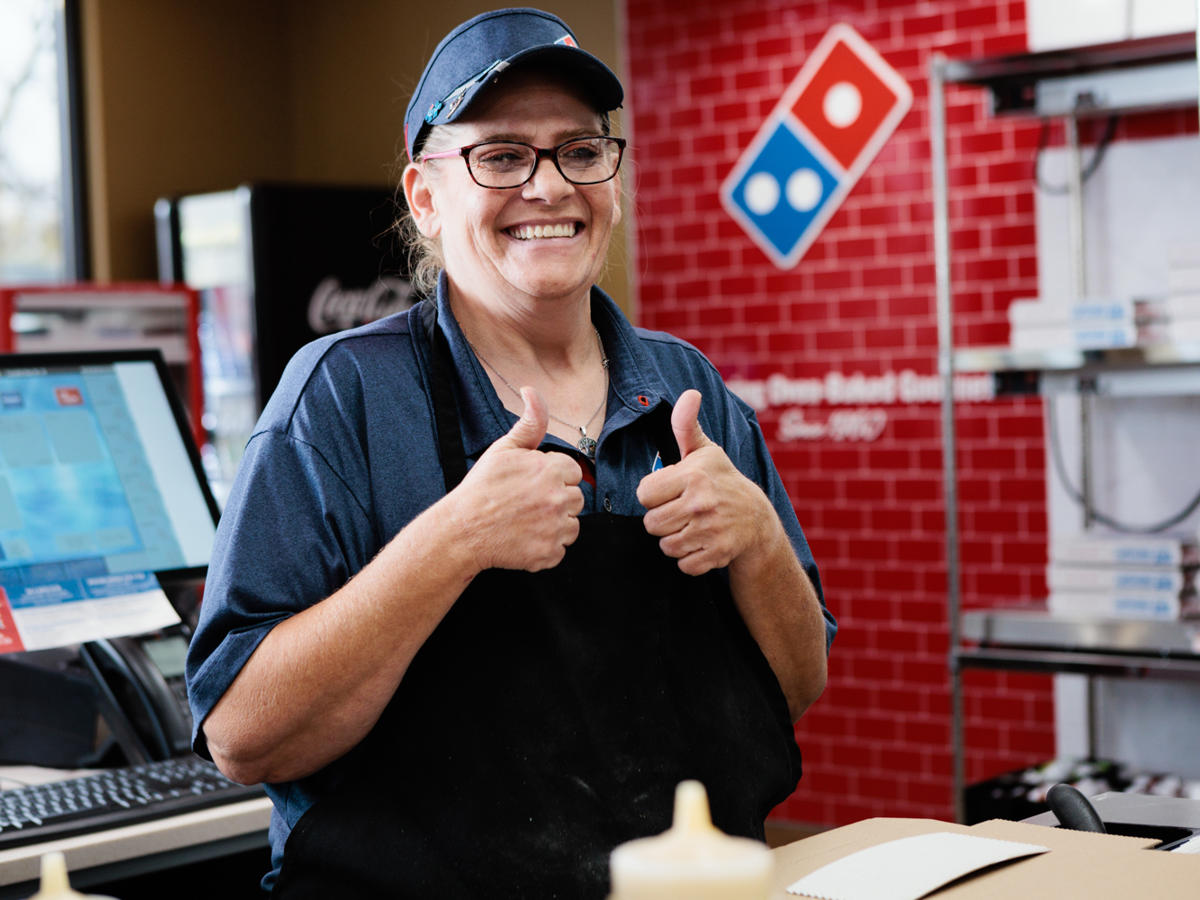 Role benefits
We want our Production Associates to live their best life away from work and support their families. That's why we offer a range of benefits and bonuses you might not find in many food manufacturing jobs. 
A positive and encouraging work environment

 

Benefits from day one – including m

edical, dental, and vision

 

Flexible Spending and Health Savings Accounts (FSA/HSA)

Competitive wages

Paid Holidays and vacation 

 

401(K) with 5% matching contributions after six months

 

15% off the purchase price of stock 

 

Company, safety and referral bonuses

Career growth.

 
If you have questions for the hiring manager or recruiter regarding details or eligibility for the above benefits, you can ask them during the application process. 
Apply Now!
Employee stories
"I never knew if you pick up a phone, call up Domino's and say 'I want a pizza,' how much logistics was involved until I came here. But I came here and I've loved it ever since. It's not only a career but we have a good time. We're more like a family. It's not just a job, I enjoy coming here."
- Production Associate, Domino's SCC Recruitment Video 
Life at Domino's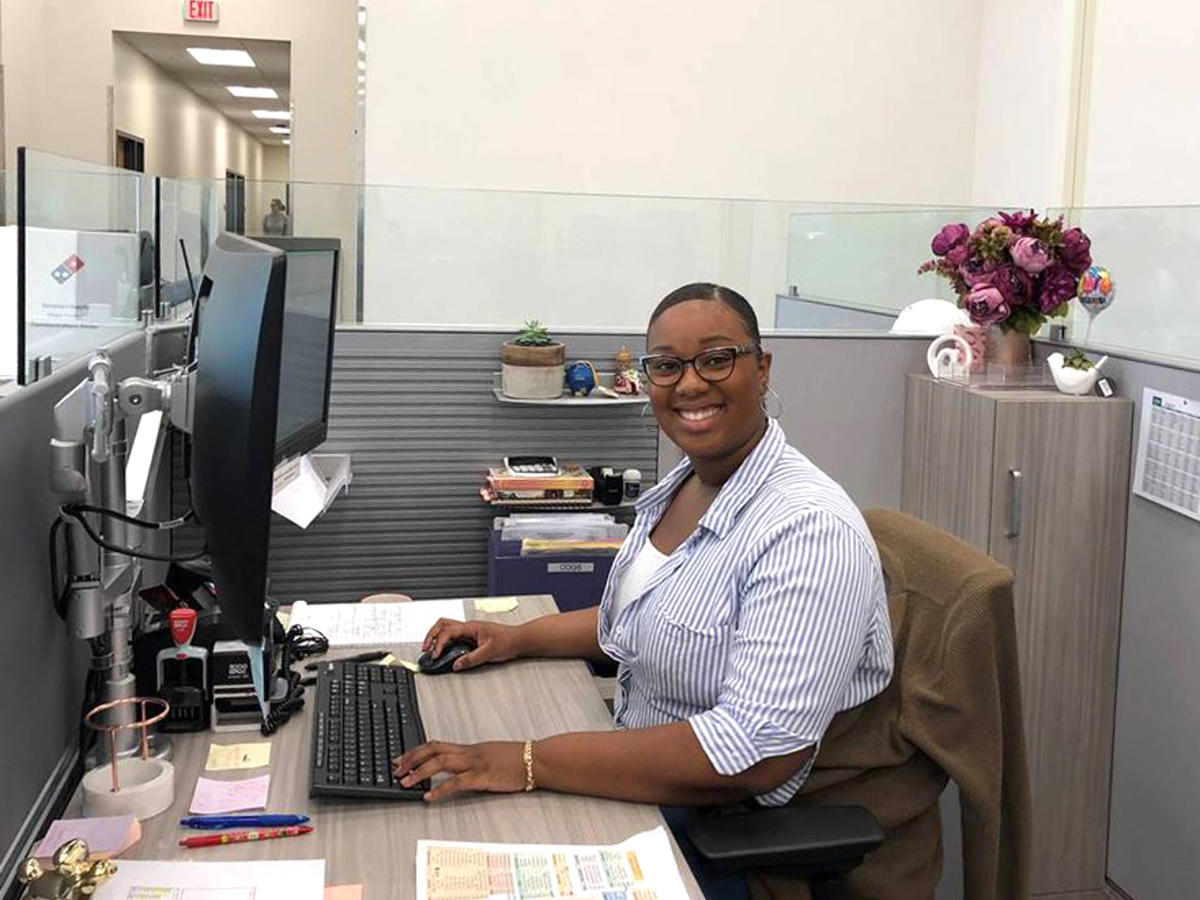 Wellbeing
There's more to life than making dough. Whether you're feeling the crunch with your mental health or balancing your responsibilities as a breadwinner and parent, we offer specially-selected wellbeing benefits to make sure you're well supported away from your food production job.
Through Lyra Health, you can connect with high-quality coaches, therapists and wellbeing apps to get the help you need managing your mental health.
And with our Maternity and Paternity Leave policies, you can take the time you need to care for your family and yourself during one of the most precious times in any person's life.
Looking for food manufacturing jobs near you?