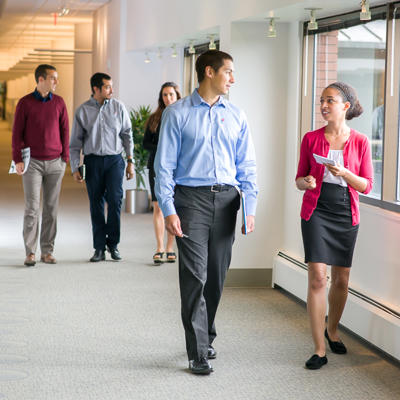 Explore Domino's
Development Programs
Explore a menu of options to grow and develop your career. With opportunities across technology, supply chain, store operations and leadership, there is a slice for everyone.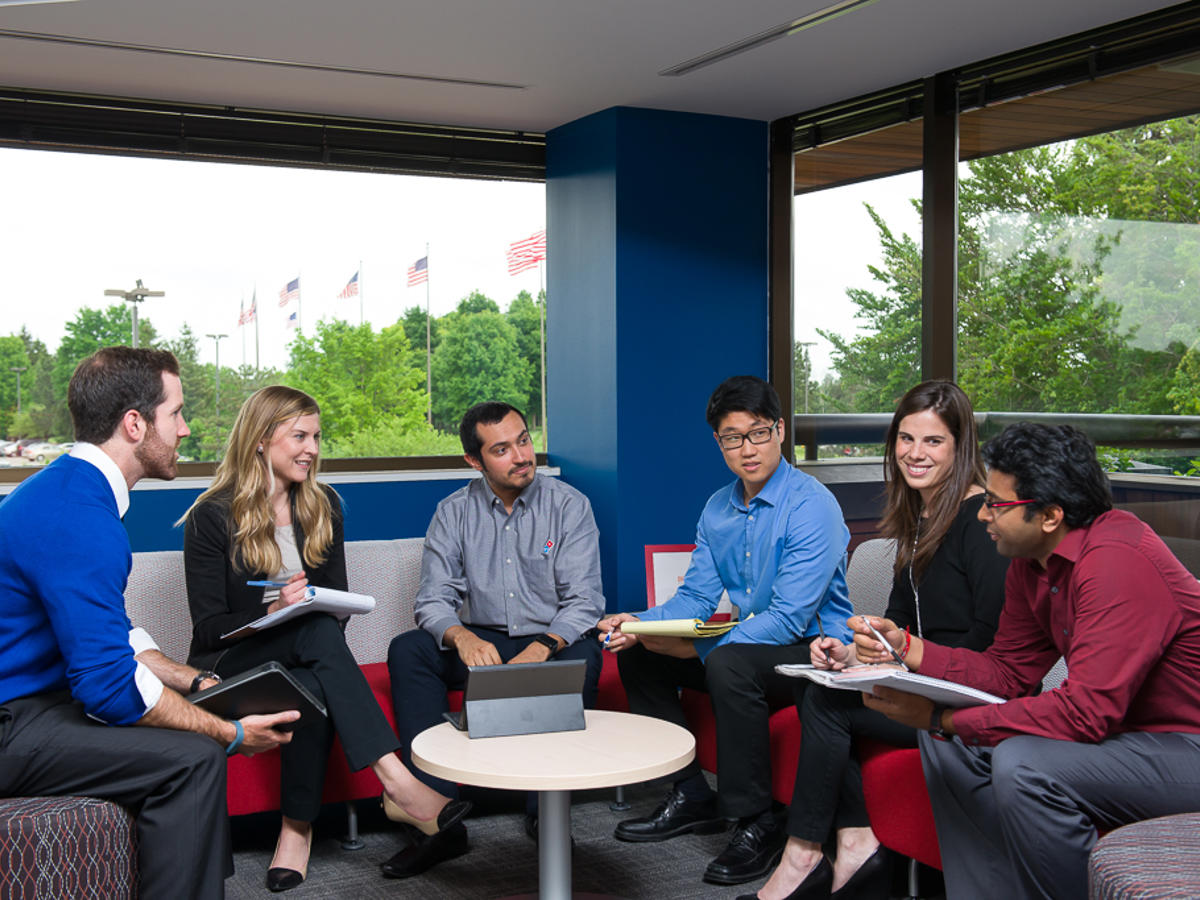 Operations Leadership Development
The Global Operations Leadership Development program (GOLD) is an immersive 4.5-year leadership development experience for recent college graduates designed to prepare and develop our future strategic leaders. After learning the Domino's business model from the ground up, you will be uniquely prepared to move into a Franchise Business Consultant role. We will work together to develop your leadership and operational skillsets to drive you career, while helping Domino's become the dominant #1 pizza company in the world.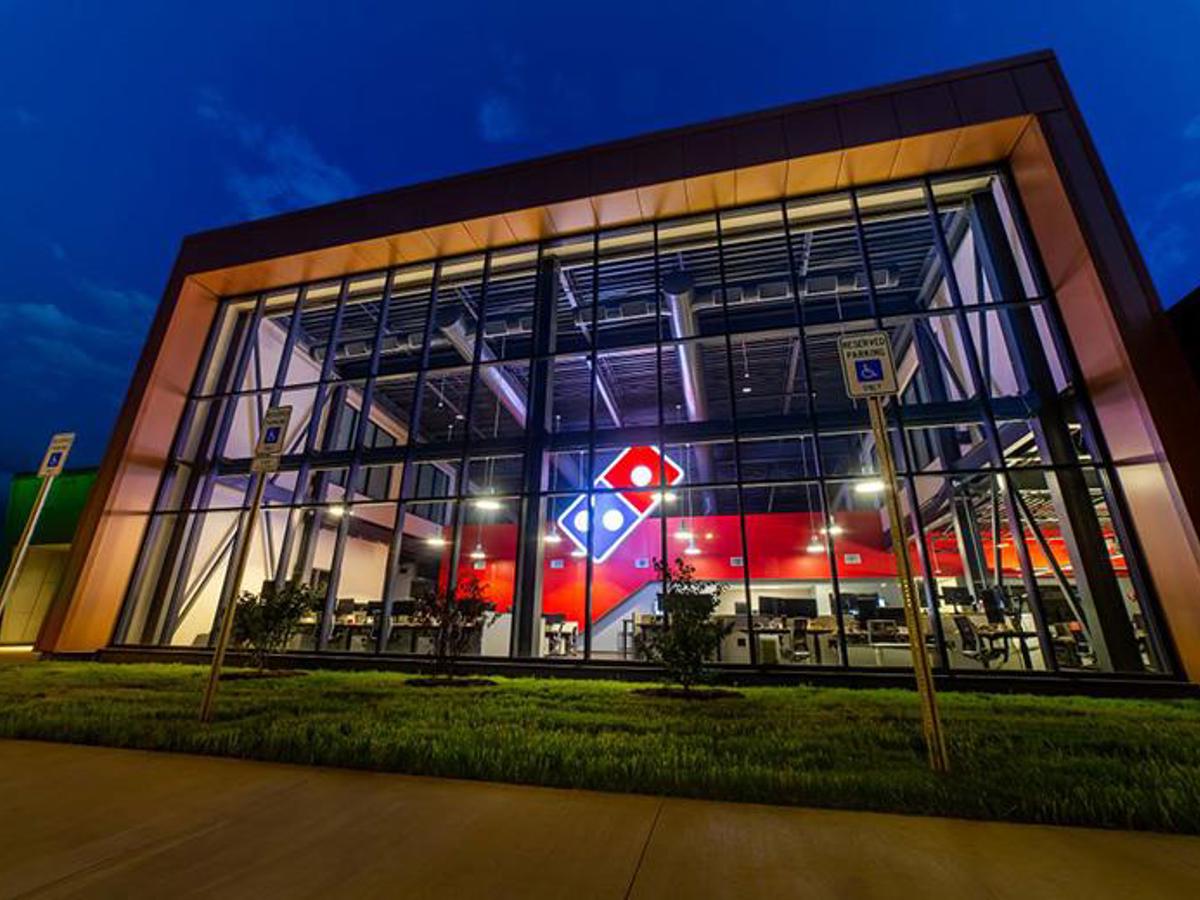 Domino's Technology Rotation Program
The Information Technology Rotation Program is a two-year rotational program designed for high-performing graduates looking to start a career in technology. As a Technology Rotation Specialist, you will gain comprehensive exposure to the Domino's IT organization through a unique blend of technical and leadership development experiences over four, six month rotations. Once your rotations are complete, we will work together to select your next role within DPZ Technology.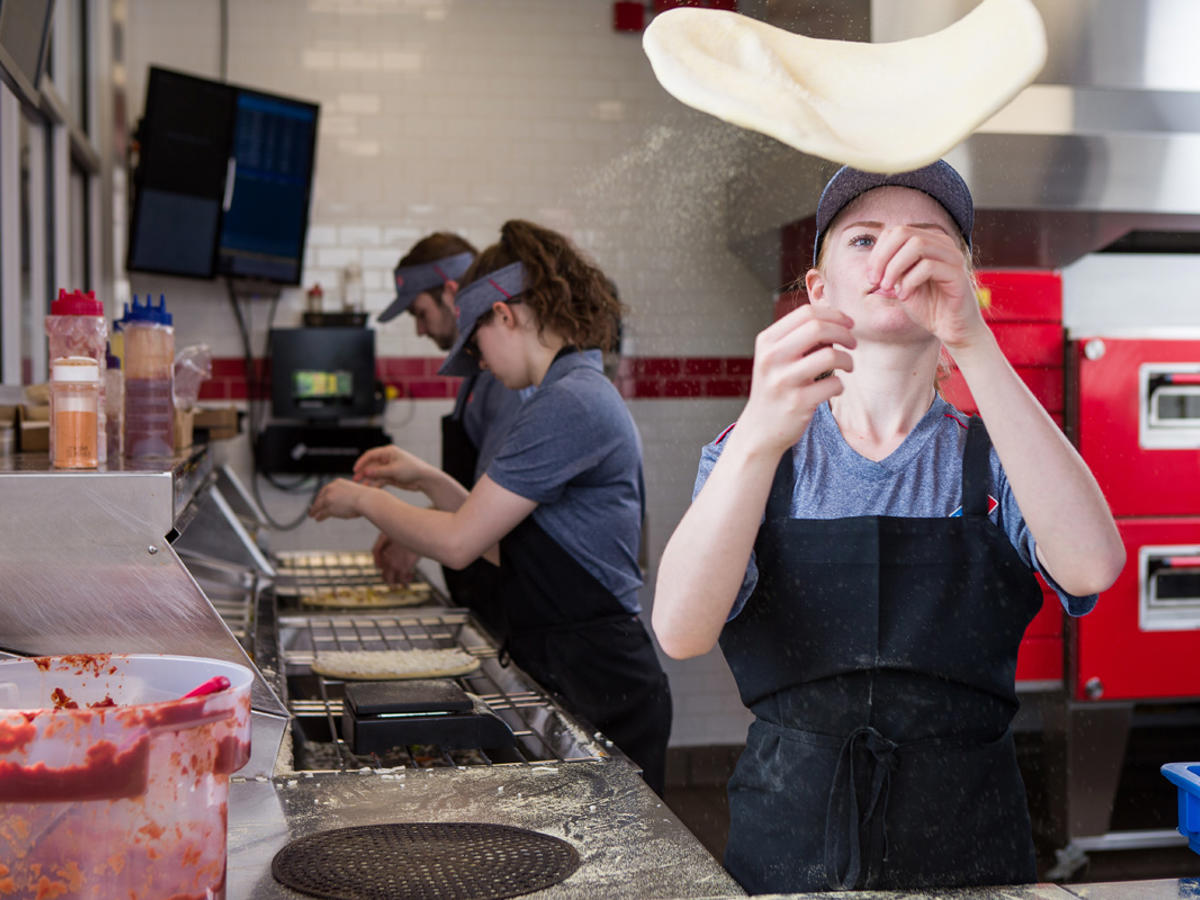 Pizza Prep School
Prep School is a four-day, intense training class where non-store team members and business partners immerse themselves in the Domino's store culture. You'll learn about store operations through classroom sessions and by operating our "Pizza Theater," a fully-functioning Domino's store located in the World Resource Center (WRC). You'll see what it takes to excel at order-taking, customer service, pizza-making, oven-tending, routing and safe delivery. There's a written exam, a skills exam and a timed pizza-making test, but ultimately, you'll be graded by the real customers you serve during an intense week of operations. This award-winning training program also teaches teamwork, leadership and performance coaching techniques. The experience will give you a new appreciation for what store team members are responsible for every day.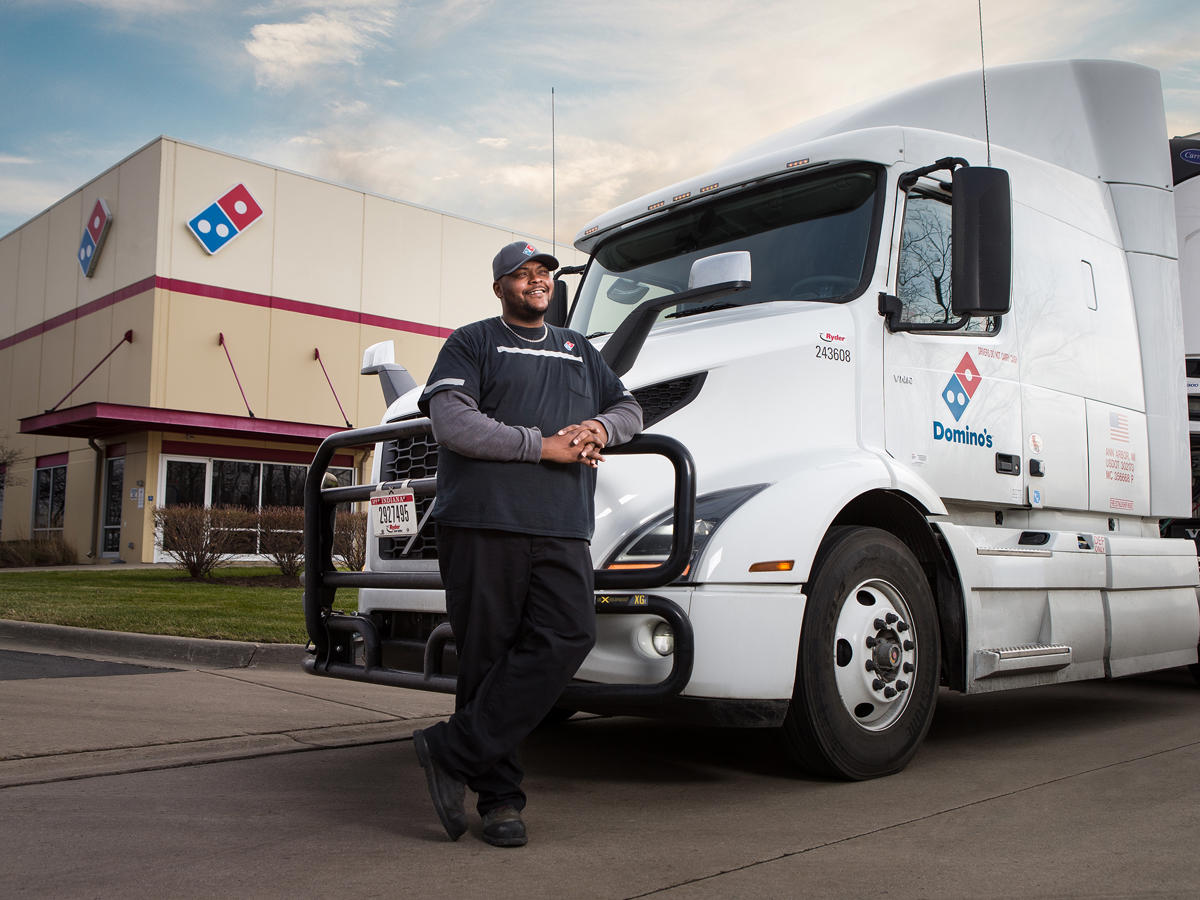 Driver Development Program
Eager to become a CDL driver? The Supply Chain Services Driver Development Program (DDP) may be the perfect vehicle for you. This program will offer you exposure to two specific areas within our centers: delivery and service and customer service. We also incorporate coached driving time so you get instant feedback. But we don't stop there — in an effort to maximize your potential, DDP also includes weekly performance meetings to provide real-time feedback on how the program is going. Don't have the course fees at your fingertips? That won't hold you back. For the centers where the program is offered — it is highly selective — we pay 100% of the truck driving school cost up front for qualified candidates.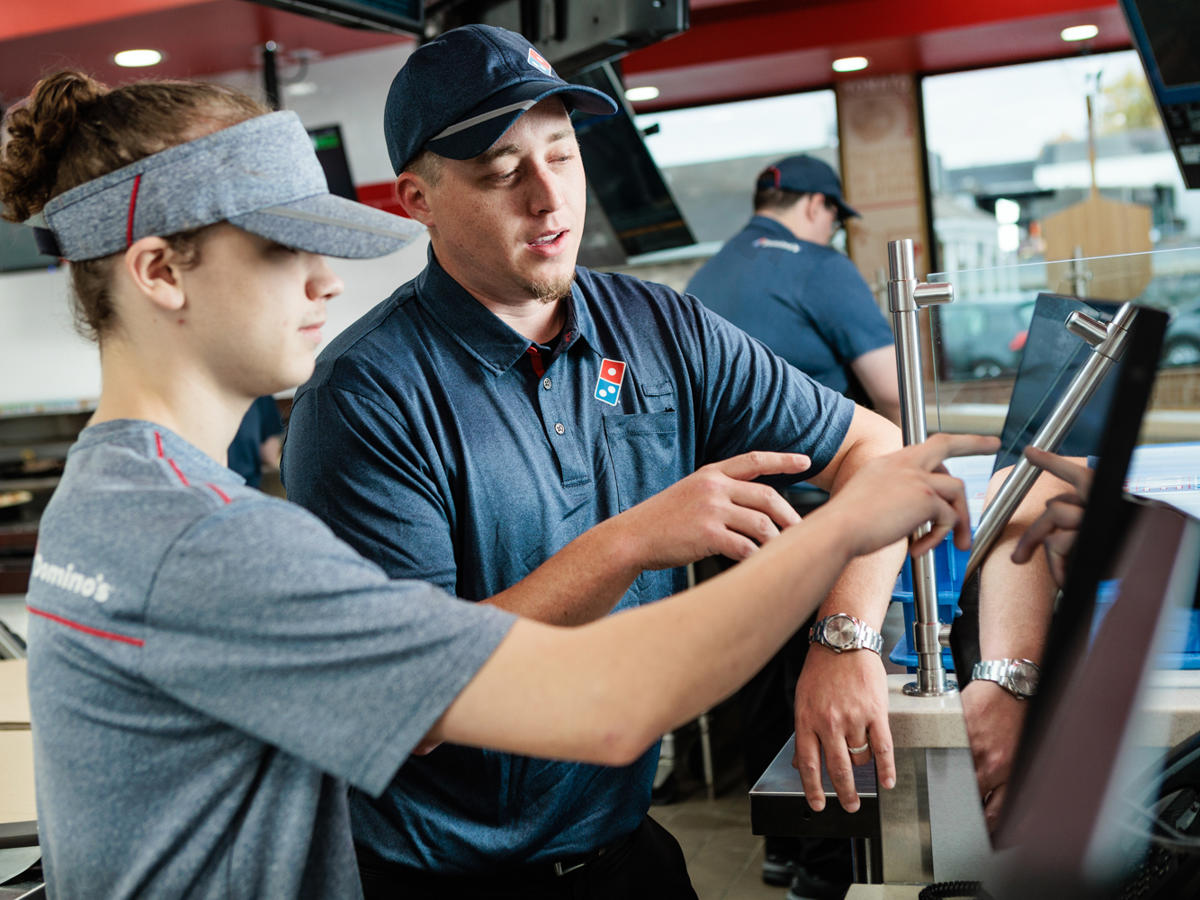 Stores: Optional Training Programs
Through a mix of online courses and hands-on training, you'll learn everything you need to know about our products and equipment, as well as our point-of-sale order system, Domino's Pulse. These optional training programs help new store-level team members get up and running as pizza delivery experts, customer service representatives and expert pizza makers as quickly as possible. There's also a dedicated training program for those interested in becoming managers.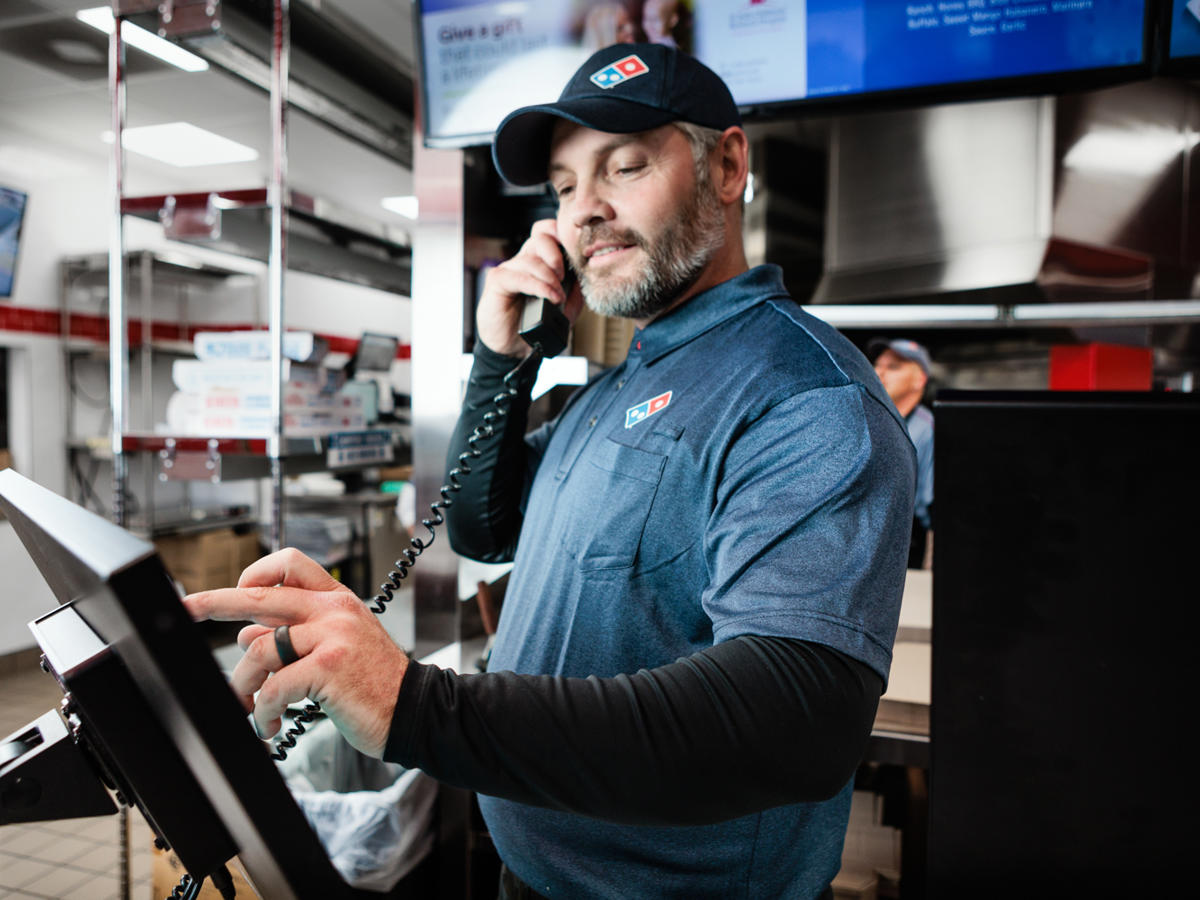 Franchise Management School
If owning a Domino's Store is your goal, our Franchisee Management School was developed specifically to find and train the next group of franchisees. The program features a series of online training courses and in person training sessions that pack in everything from how to build a business plan to strategies for transitioning from an operator to an owner.