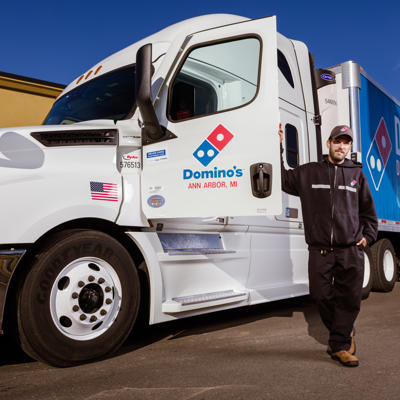 Supply Chain: CDL Jobs
Commercial Drivers
When you drive for Domino's, you're more than a professional truck driver, you're the hero who makes sure each store has enough pepperoni to feed every hungry pizza lover.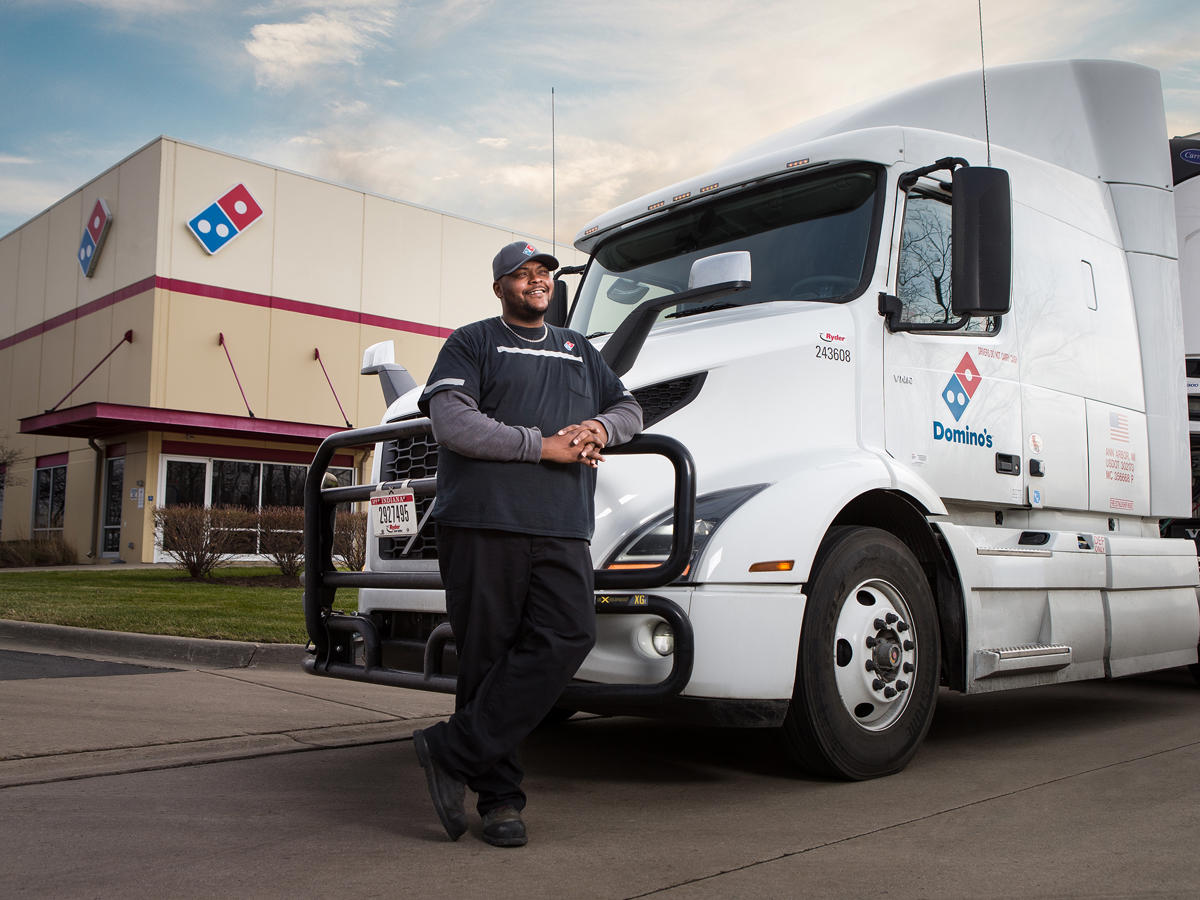 The driving force behind our supply chain
Driving for Domino's isn't just about delivering delicious pizza, sides and desserts. Domino's CDL drivers are a vital link in our supply chain, tasked with responsibly and efficiently delivering supplies to our stores and making sure our customers always enjoy their Domino's favorites. 
As a Domino's professional driver, the competitive pay isn't just earned through time on the road, but also through working with our best customers: our franchisees. When you drive for Domino's, you're more than a professional truck driver, you're the hero who makes sure each store has enough pepperoni to feed every hungry pizza lover. That's no small order – which is exactly why the commercial driver role is one of our most important (and lucrative!) supply chain careers. 
Our CDL A jobs will be for you if you have a responsible mindset, the physical strength to lift heavy loads, a passion for safe driving, and of course a Class A Commercial Driving License. If that's you, you could be set for life in the Domino's fast lane!  
Apply now!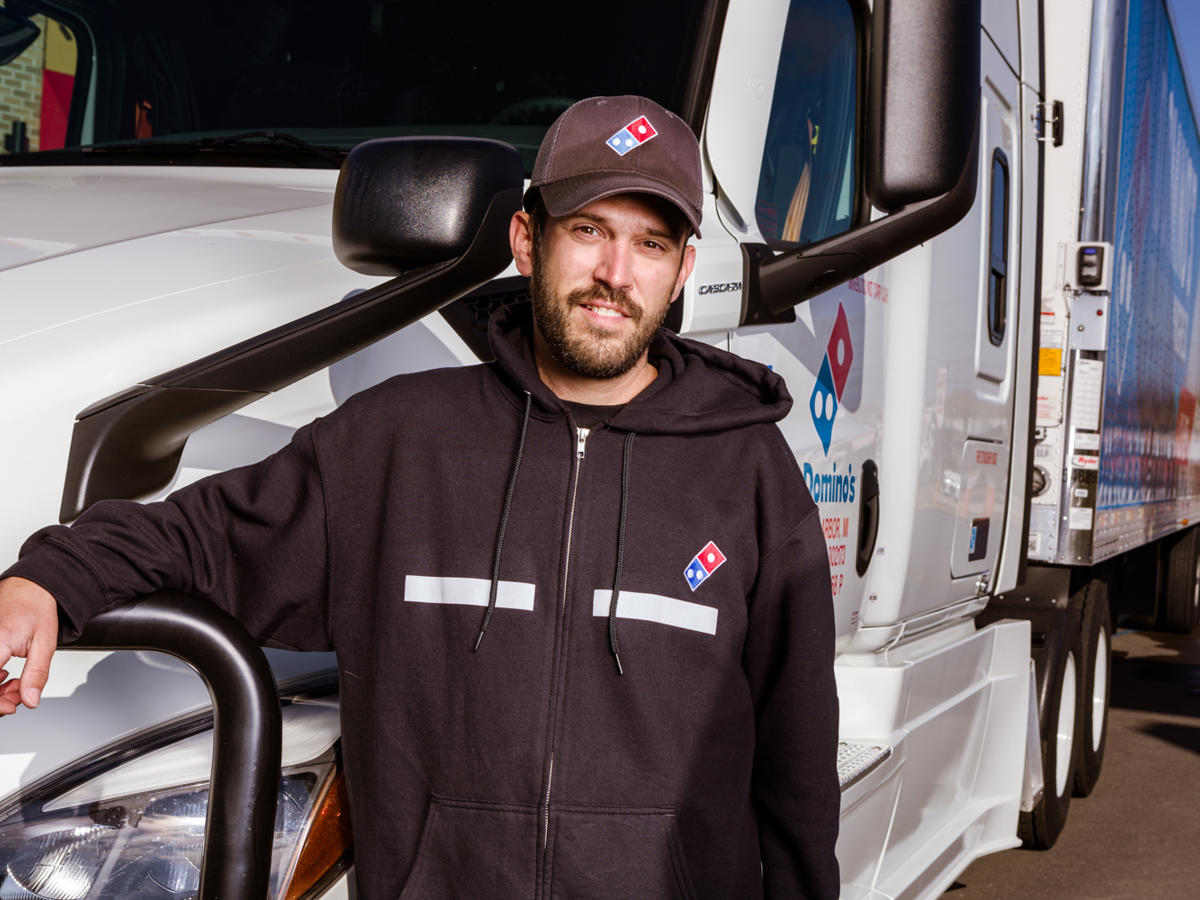 Days in the life of a Domino's CDL driver
If you got here searching 'CDL Class A jobs near me,' you're in the right place. Our driver jobs for CDL Class A license holders work out of more than 30 supply chain locations around the U.S. and Canada, serving over 6,500 stores across North America.  
As a CDL truck driver you'll safely drive a company commercial vehicle on established routes, delivering product to Domino's store locations. In all of our CDL A jobs, drivers unload product at stores, plus pick up empty tray containers and carts, and deliver them back to Domino's Supply Chain Center. As a Domino's CDL driver you may be required to run routes as part of a team or as a single driver and some overnight stays may be necessary. 
As one of our professional drivers, sometimes we may also ask you to shuttle trailers to and from partner companies or position trailers at dock doors. Whatever the challenge, it's important our Domino's delivery jobs are always performed safely. 
If that's in your lane, hit the apply button below and see all CDL Class A jobs near you! 
Apply Now!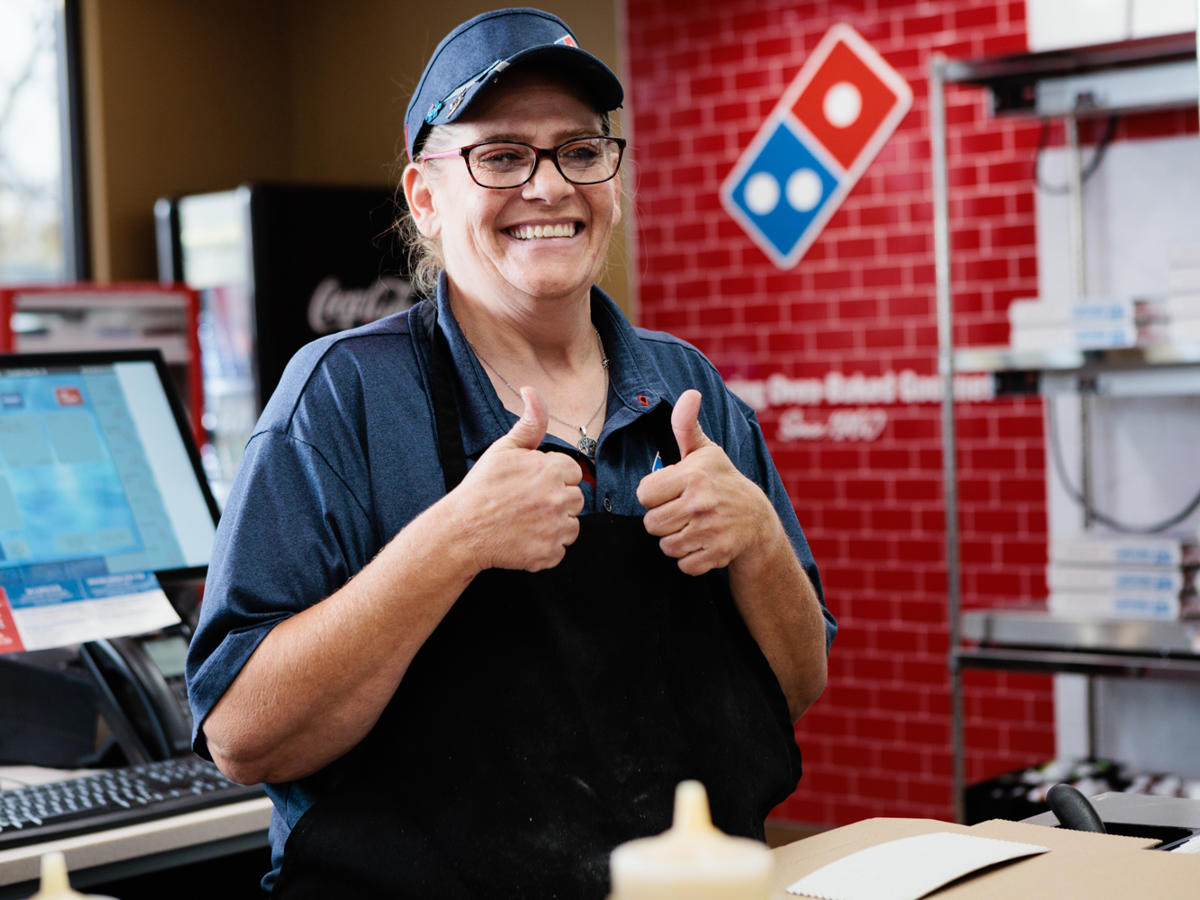 Role benefits
We know that life on the road isn't easy. That's why we offer qualifying Domino's CDL drivers a number of benefits that you might not find in many professional truck driver jobs.
These include:
Competitive Component Pay – talk to a recruiter today about the weight, mileage, and down time rates for commercial drivers in your area.
Paid holidays and vacation
Positive work environment
Benefits on first day of employment
401(k) matching contributions
15% off the purchase price of stock
Company bonus
Safety bonus
Referral bonus
Apply Now!
Employee stories
"I've been driving truck most of my life and Domino's is the best place I have ever worked. This is the only place I want to retire from."
- Class A CDL driver, Domino's SCC Recruitment Video
Life at Domino's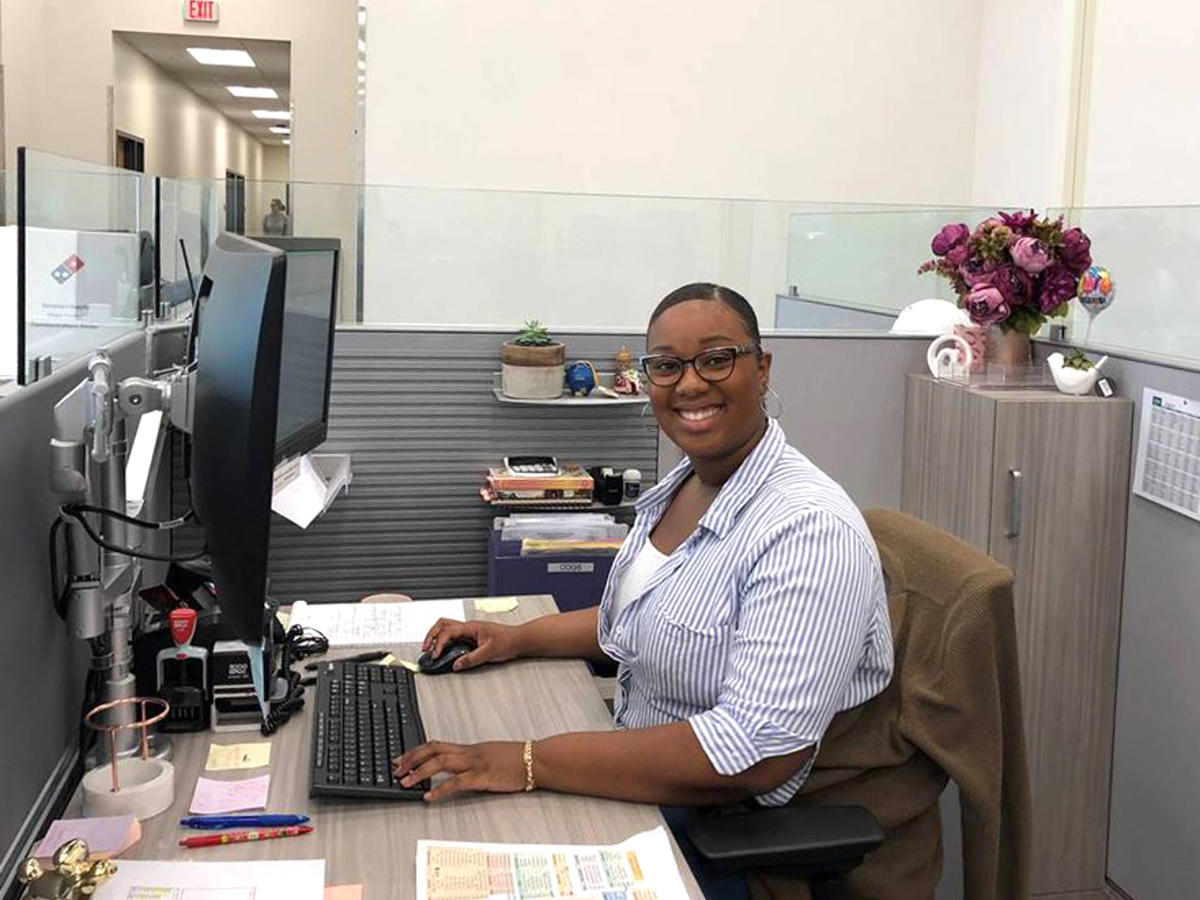 Wellbeing
We know that what drives you is more than just work. So we've got some extra special benefits to help our CDL truck drivers balance their mental health, plus life as a new parent when a joyful new delivery arrives! 
Through

Lyra Health

, you can connect with high-quality coaches, therapists and wellbeing apps to get the help you need managing your mental health.

 

And with our

Maternity and Paternity Leave

policies, you can take the time you need to care for your family and yourself during one of the most precious times in any person's life.

 
Looking for Domino's CDL jobs?