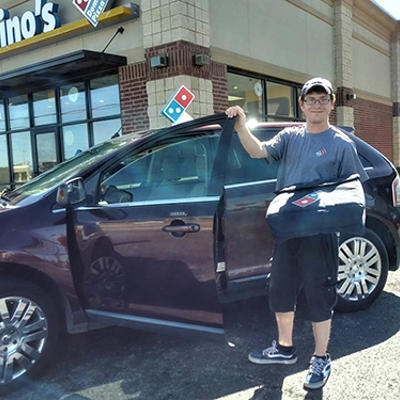 Store Jobs
Domino's Delivery Driver Jobs
An exciting role for people really going places
Domino's pizza delivery is a food delivery driver job with a difference. 
As a delivery driver at your local Domino's store, you'll earn dough and have fun doing something you love, working in an exciting environment as a crucial ingredient in an amazing team. You'll even earn tips! 
There are delivery roles stuffed to bursting with growth opportunities. In fact, more than 95% of Domino's store owners started off as delivery drivers or pizza makers. So hit apply to find a pizza delivery job near you and you really could be going places! 
Apply Now!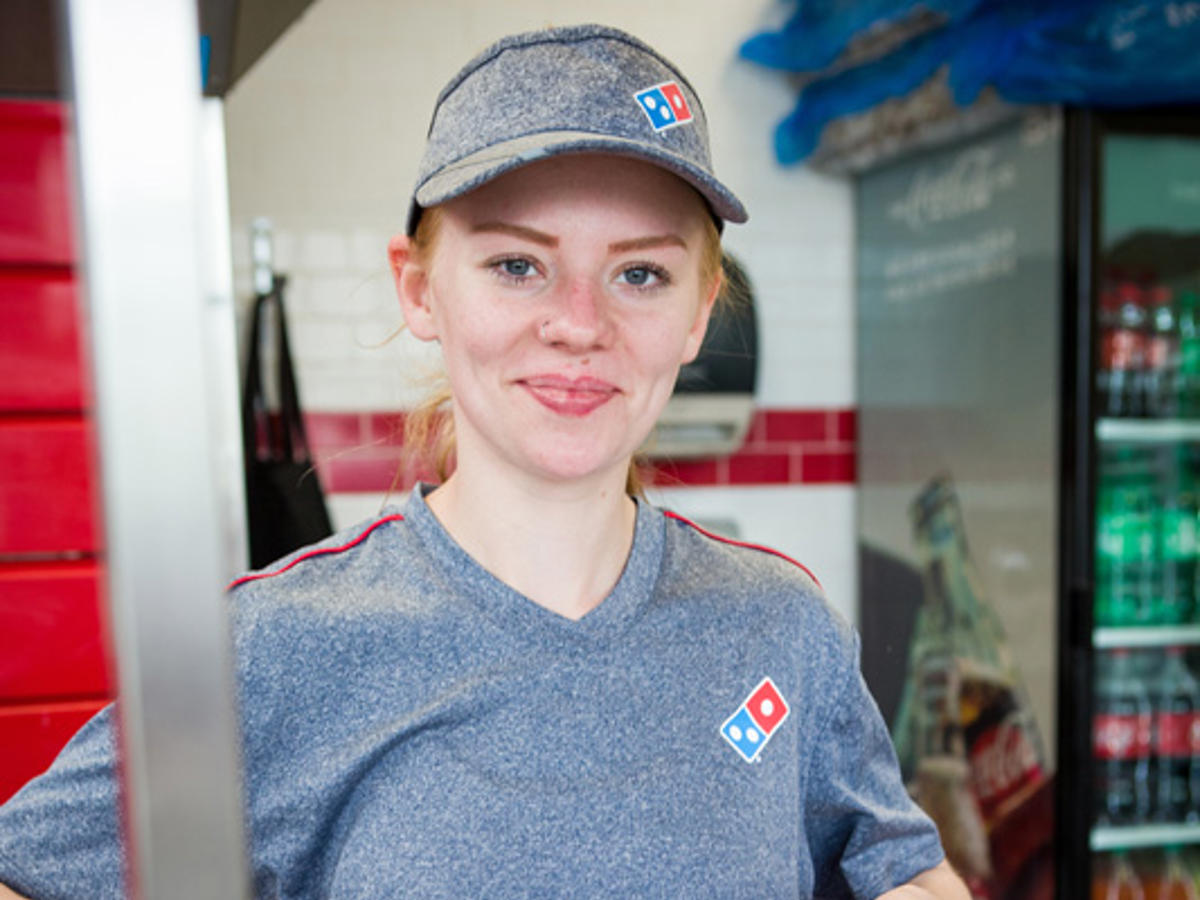 Typical Day in the life of a Domino's delivery driver
As one of the earliest pioneers of made-to-order pizzas, nobody does delivery better than Domino's. Your local Domino's store wants customers to feel as satisfied with the service they receive as they do with their food, and pizza delivery driver jobs are incredibly important in making that happen. 
Delivery drivers serve as the link between store teams and delivery customers. Drivers typically split their time between the road, interacting with customers to make sure their order meets their expectations, and work with your store team to make sure orders are accurate. From the way you drive to the accountability you take for order accuracy, it's important to have a high level of responsibility and determination to deliver pizza perfection, every single time. 
If that sounds intriguing, then hit apply to see pizza delivery driver jobs near you! 
Apply Now!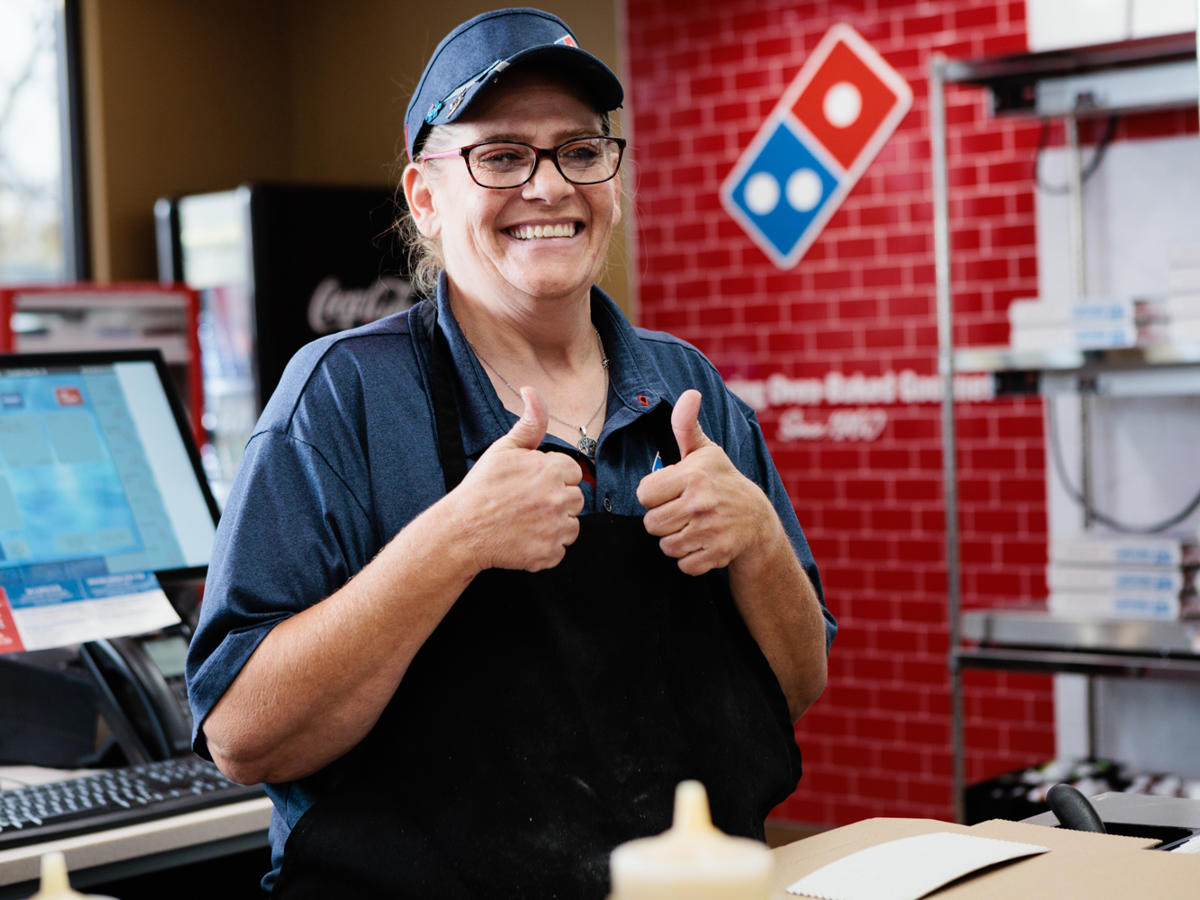 Role benefits
We know that delivery drivers have a life away from work. That's why many local stores offer a selection of benefits (often depending on your hours worked per week) that you might not expect to find in a pizza delivery job. 
Hit the 'apply now' button to see the benefits offered to delivery drivers in your nearest location. 
Apply Now!
Looking for delivery drivers jobs?