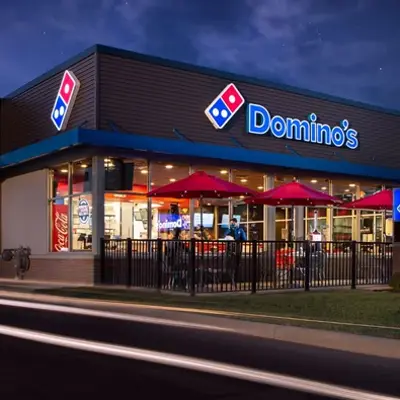 Supply Chain Jobs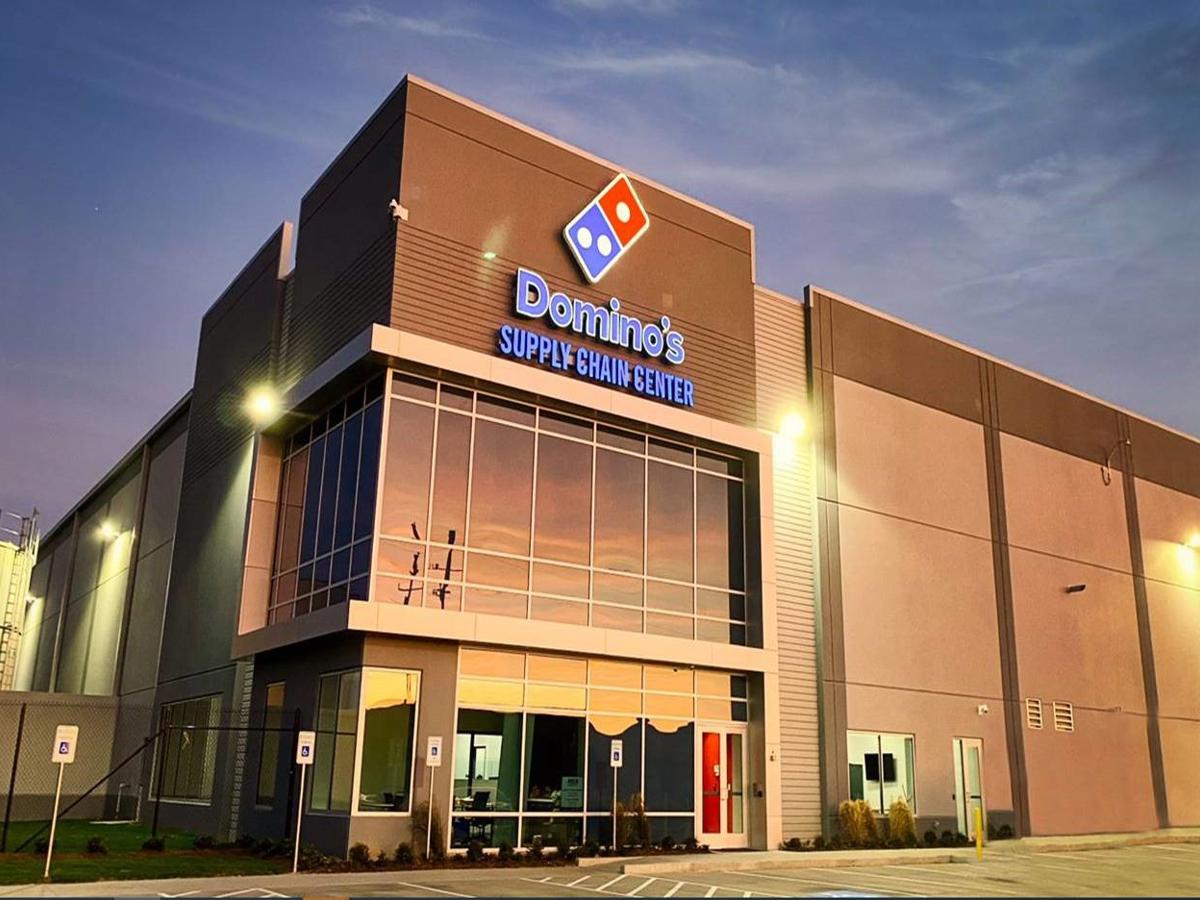 Supply Chain
This team powers a centralized supply system that delivers quality, efficiency and customer service. They consistently provide corporate and franchise stores with the highest-quality products so that team members can do what they do best — make great pizza.
What does it take to complete more than 700,000 deliveries in a single year? Only the best minds in logistics, planning, product management, engineering, finance and food safety/quality. And Domino's has them right here, working together to competitively source products and get food and supplies to our stores. Everything supply chain does is with the satisfaction of our customers in mind. We think of it as a balancing act that the team has down pat. Nobody wants to run out of pepperoni, after all!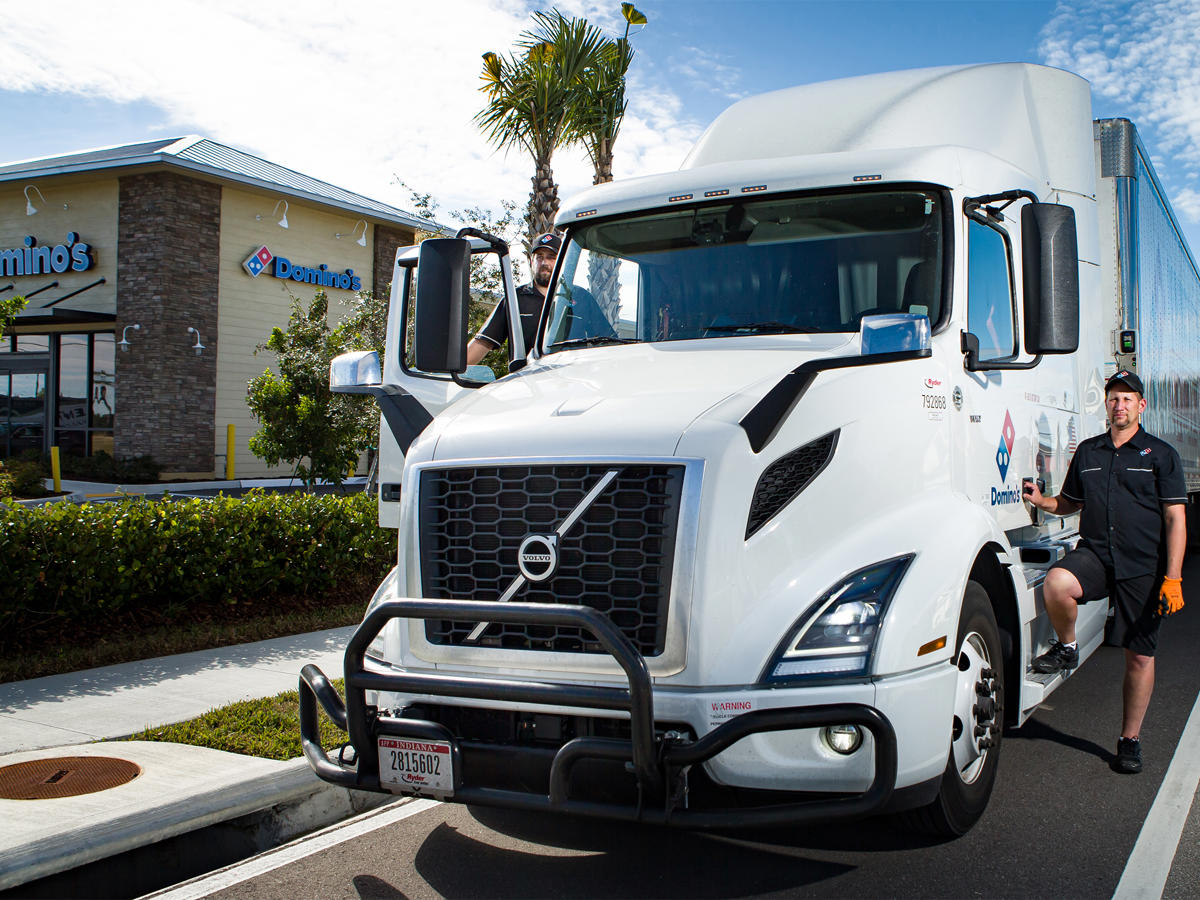 What makes us unique?
For starters, getting to touch so many areas of the business by working on a broad range of projects that involve other corporate departments is appealing. For example, they collaborate closely with the brand team, helping to turn those ideas into a reality for our stores. It takes a tremendous amount of teamwork. But that's precisely why working in supply chain is so rewarding.
The team takes time out each year to celebrate successes at the Supply Chain Awards Banquet. Awards are given to those who shine exceptionally bright (sunglasses recommended). They don't let birthdays or anniversaries pass by unnoticed, either, with monthly celebrations plus team-building activities like catching a Detroit Tigers' game or enjoying a summer picnic.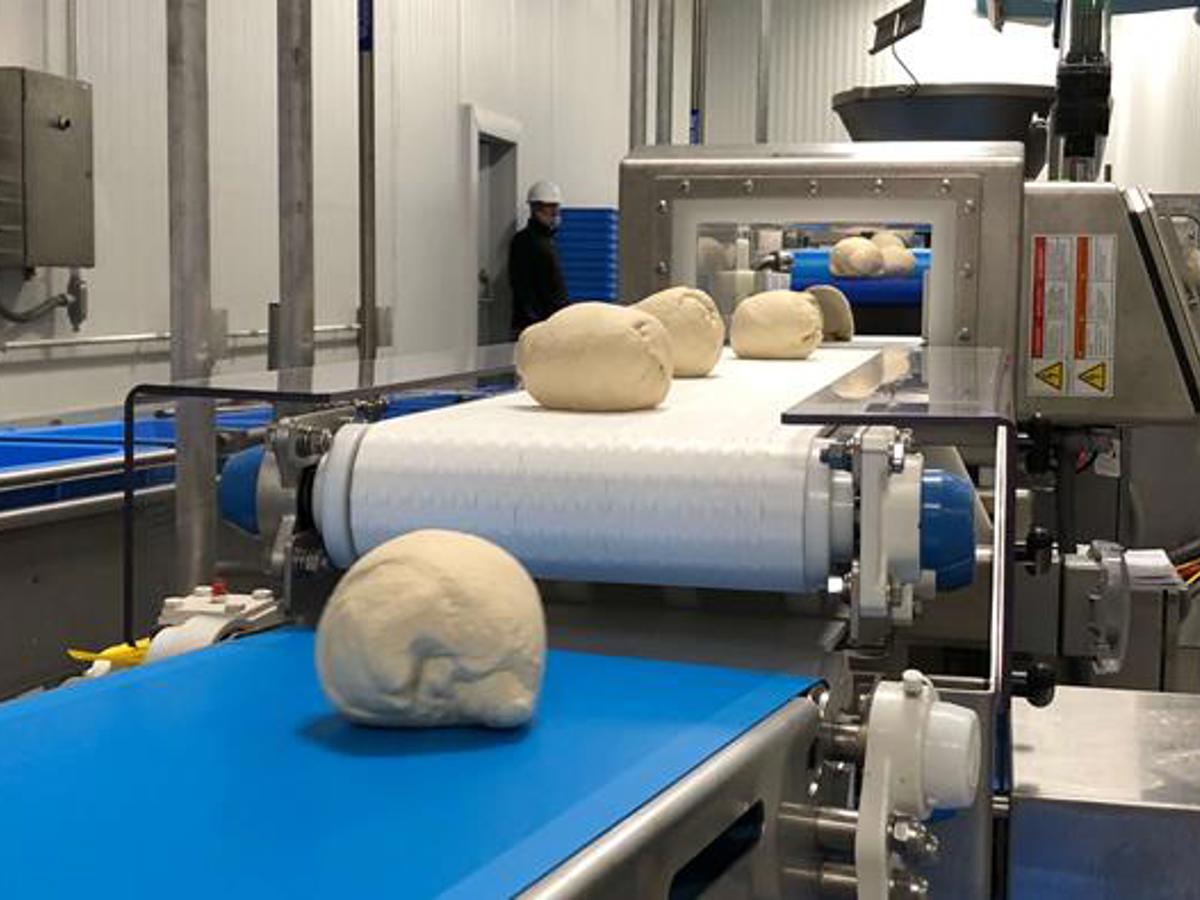 Functional Areas
A lot goes into seamless supply chain operations. It starts with the logistics team, which promotes efficiency and safety for the 500+ drivers who deliver the right balance of products to our corporate and franchise stores. Then there's the network planning team, keeping complex equipment and systems running smoothly with an eye towards safety and operability. Plus, product managers specialize in inventory and purchasing so stores can make the great food that Domino's customers expect. You know, real food that's delicious.
The equipment & supply team is responsible for providing procurement, fulfillment, product engineering, marketing and consultation services to a global network of Domino's stores. Equipment & supply exists to make it easier and more profitable to be a Domino's franchisee by providing high-quality service, convenience, and consistency of product and value.
The quality team is responsible for managing the quality and food safety of all purchased food ingredients for the United States and Canada. Management falls under the main categories of meat, veggies, sauces, cheeses, flour and dough. Daily activities mostly revolve around specification adherence, standards and food safety, as well as subsequent resolution of issues through corrective actions. These activities require interaction between suppliers, quality assurance, supply chain and stores.
There's the engineering group too, which runs stats on the temperature of food products, determines equipment needs in our centers and assesses supply chain processes, among other things. These team members keep the wheels turning. Sometimes literally. Because when there's a bottleneck in the process, they step in to fix it.