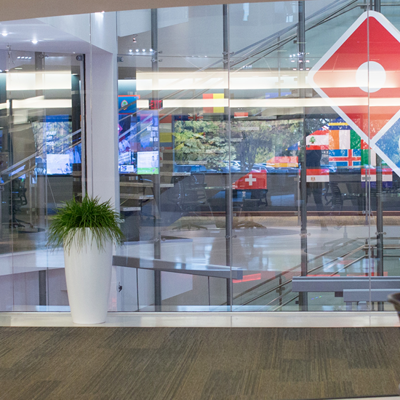 Information Technology Jobs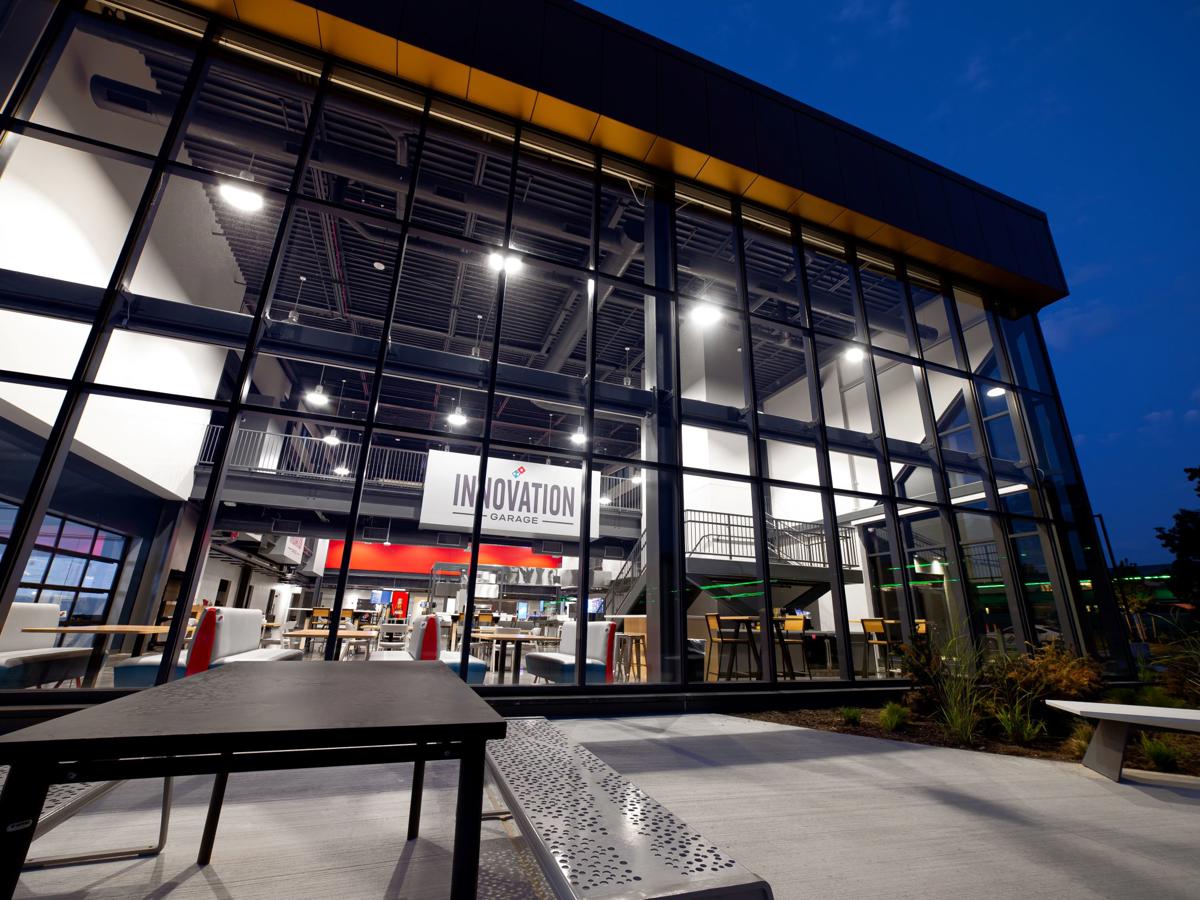 Domino's Technology
Here's what Domino's Technology isn't: merely a support service, a cost center or a group of stereotypical computer geeks. So what is it then? A huge part of our business, a driver of revenue through every online transaction and a trailblazer in the ever-changing e-commerce landscape — the Domino's iPhone app is just one of many examples that come to mind. The work involves developing, maintaining and hosting our own point-of-sale system, known as Domino's Pulse, and our e-commerce website right from the World Resource Center (WRC). And if that wasn't enough on its own, Domino's Technology also provides analytics and insights to other departments and functions.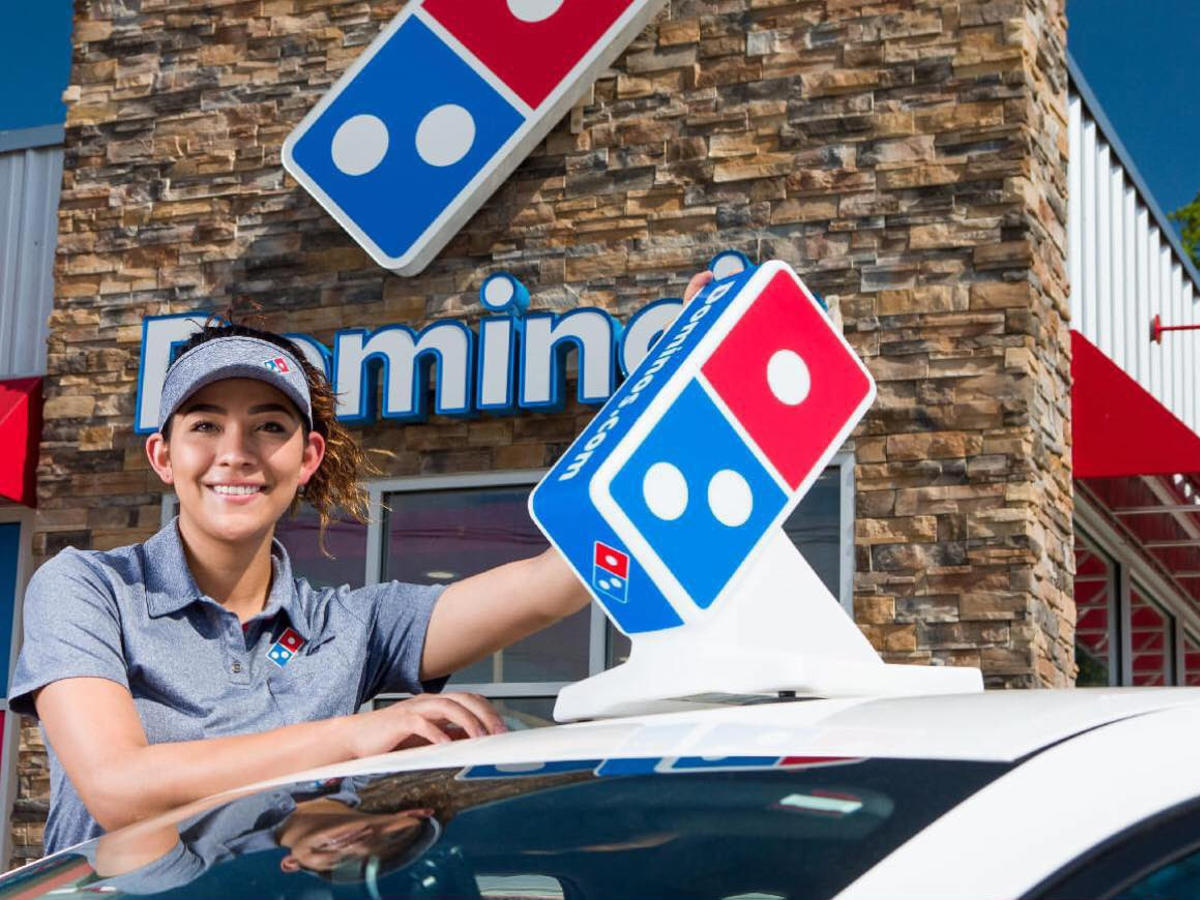 What makes us unique?
Got a good pair of running shoes? On this team, you'll need them. The pace of change is one of the most challenging aspects of working in this department but also one of the most exciting. It's about thinking big to develop the applications and technologies that will continue to shape e-commerce in ways never before imagined.
We're not kidding when we say that Domino's wants information technology to think big. That's why the department is structured in a way that allows its roughly 200 corporate team members to work on many different platforms and projects. So, if you're feeling hemmed in by a traditional technology role where you focus on only one area, there's an escape route right here.
Forget cubicles and silos. It's an open and collaborative environment. There's also a research and development team, and an annual Innovation Day. The whole department "shuts down" to brainstorm innovations that will benefit the brand and our customers. Then there's the international aspect to consider. Information technology supports and installs our Domino's Pulse system worldwide with technical team members living and working in Hong Kong and the Netherlands.
There is one thing this department lacks: an all work and no play culture. Team members take time out together for video game and horror movie days, as well as take part in community service events. And for those who work on Super Bowl Sunday — think Black Friday for pizza — there's a great party complete with food and drinks. Which you'll enjoy from your front-row seat to all the action thanks to a 200-inch, high-definition screen.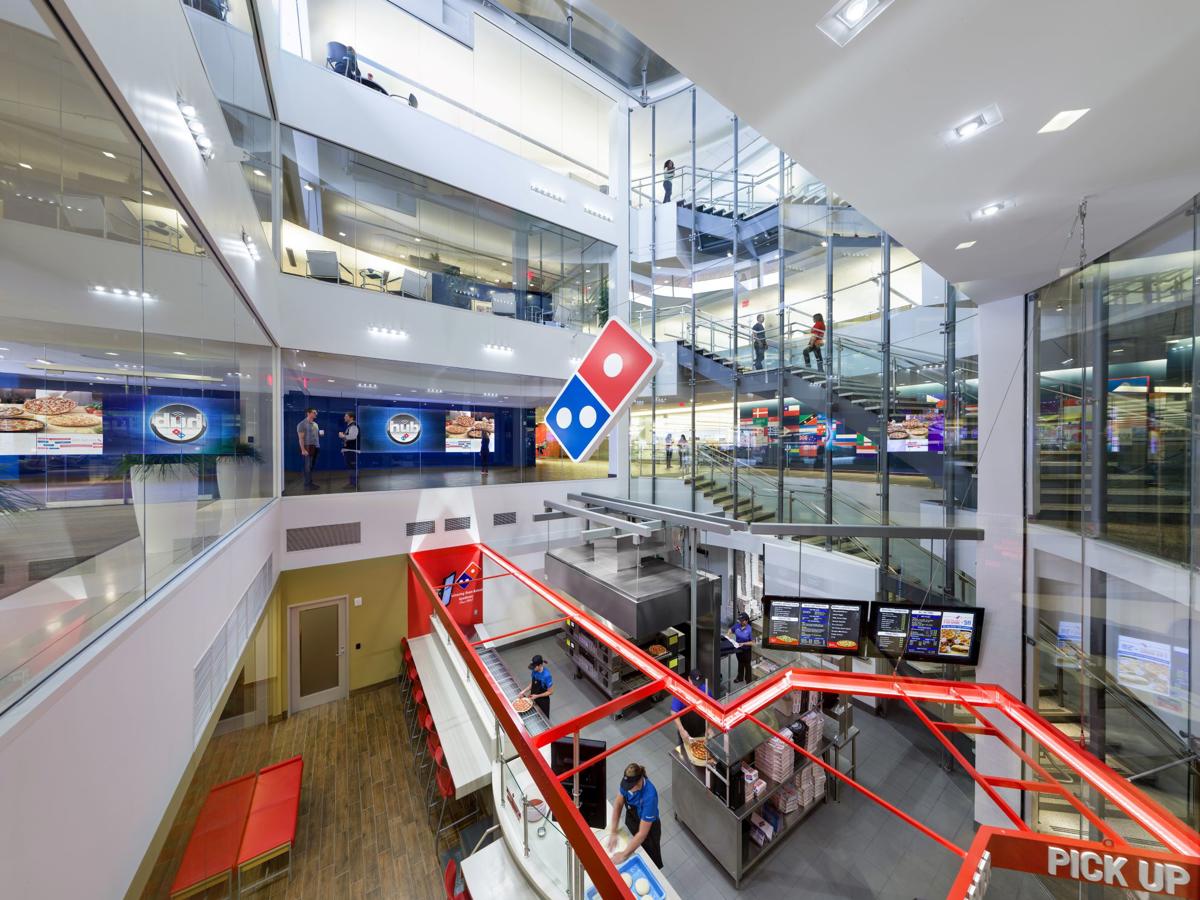 Functional Areas
Data modeling and processing are the focus of the data analysis team. They're responsible for Domino's enterprise data management software, from our Hadoop big data platform to our traditional enterprise data warehouse (EDW). They handle information storage as it relates to the forward-looking analytics for external customer master data management. This team also uses next generation data processing and storage tools to build out the architecture for company-wide analytic capabilities and reporting platforms.
The business intelligence team leverages reporting applications and analysis tools, as well as Domino's EDW, to provide insight into operations and market activity. Whether they're sending it to a desktop, laptop or mobile device, the team makes sure that Domino's has the critical information needed to make decisions.
There's an international operations technology group that delivers the most effective store IT solutions to franchisees in our international markets. The installation and support of Domino's Pulse is a big part of the job. But the team — which is crucial to Domino's international growth — also helps drive strategic IT initiatives designed to improve costs, store reporting and franchise profitability.
Deployment is the team that develops and maintains all Domino's e-commerce, point-of-sale and franchise reporting systems. It's work that supports billions of dollars in annual sales while furthering our reputation as an innovative brand.
Policy-minded professionals, compliance experts and technical pros with a hacker mentality — you'll find them all on the information security team. This team works together to protect the entire business from attack by implementing and maintaining the most advanced security technology in the industry.
The enterprise architecture team sets up architectural standards and guidelines that make it possible to build IT systems in a more efficient manner. The team establishes standards for technology use and application/solution architecture, and they ensure compliance. In addition, this team coordinates key architectural decisions for large initiatives with architects from franchisees around the global.
Rounding out the Domino's technology department is global infrastructure and enterprise services. This is the team that makes sure the critical functions needed to run Domino's IT systems are operating each and every day. They also lead efforts to design and build an agile IT environment, one that makes working with cutting-edge technology at an enterprise level possible.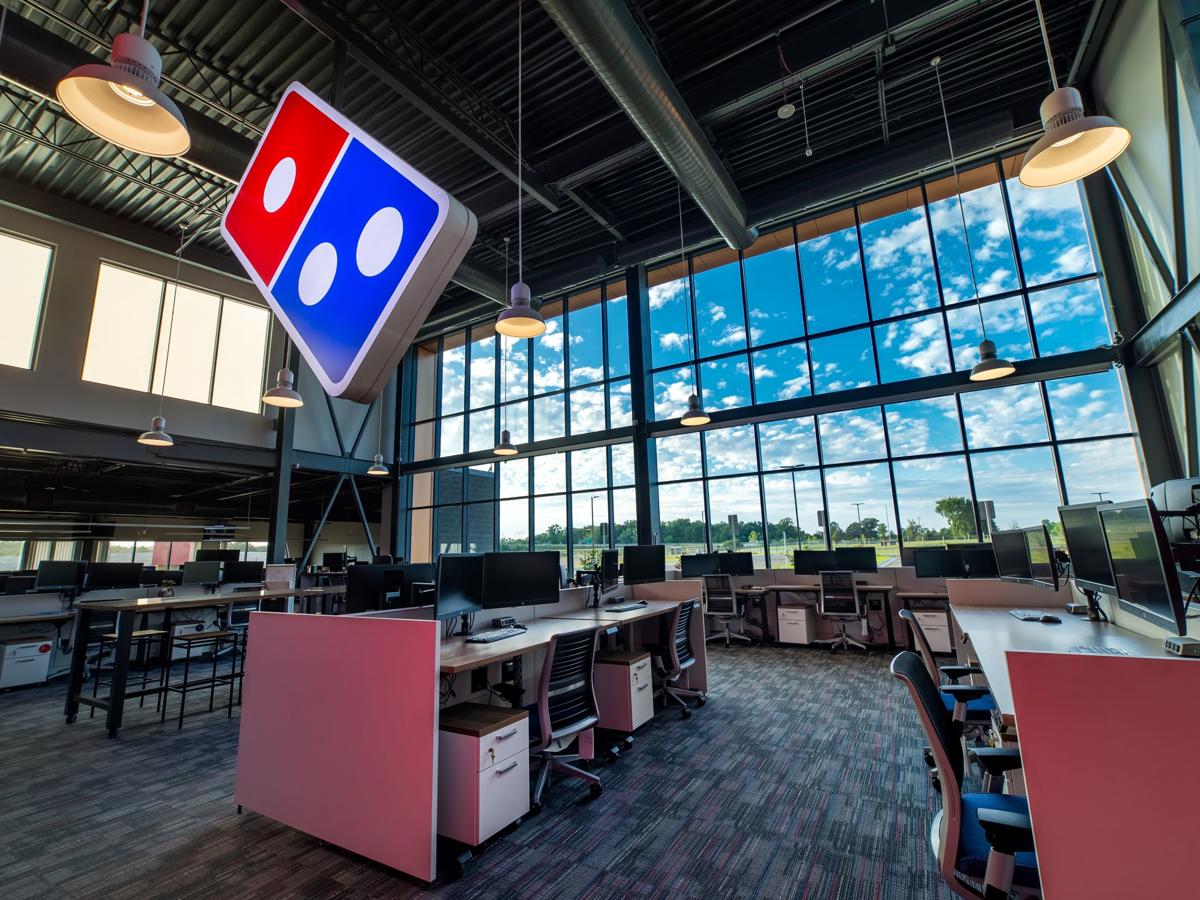 Our Technology
Domino's story of breakthrough technology begins with Domino's Tracker®. Using data fed to it by our point-of-sales system, Domino's Pulse, Tracker allows customers to track the status of their orders online from the moment they're placed until the food is ready for delivery or pick up. It's a pretty smart internal tool, too. Tracker sends the data it has collected back to Pulse to report on overall store performance. Average time spent taking and making an order — it's all displayed in real-time and can be used to improve sales while always making quality the top priority.
Since then, the team has continued to focus on making the online customer experience even better through a responsive website design that adjusts to the various screen sizes of mobile devices. They developed an iPad app with a 3D custom pizza builder. Plus, a new voice-ordering platform, known as Dom — a virtual assistant who walks customers through their orders using speech only. Our innovative work with Ford Motor Company© led to the launch of a Sync easy order platform that allows customers to place an order from their cars. Hands-free, of course. Safety, first!