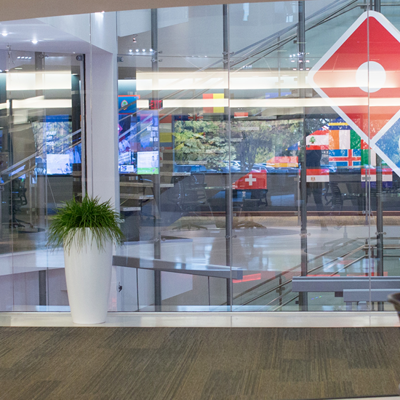 Marketing Jobs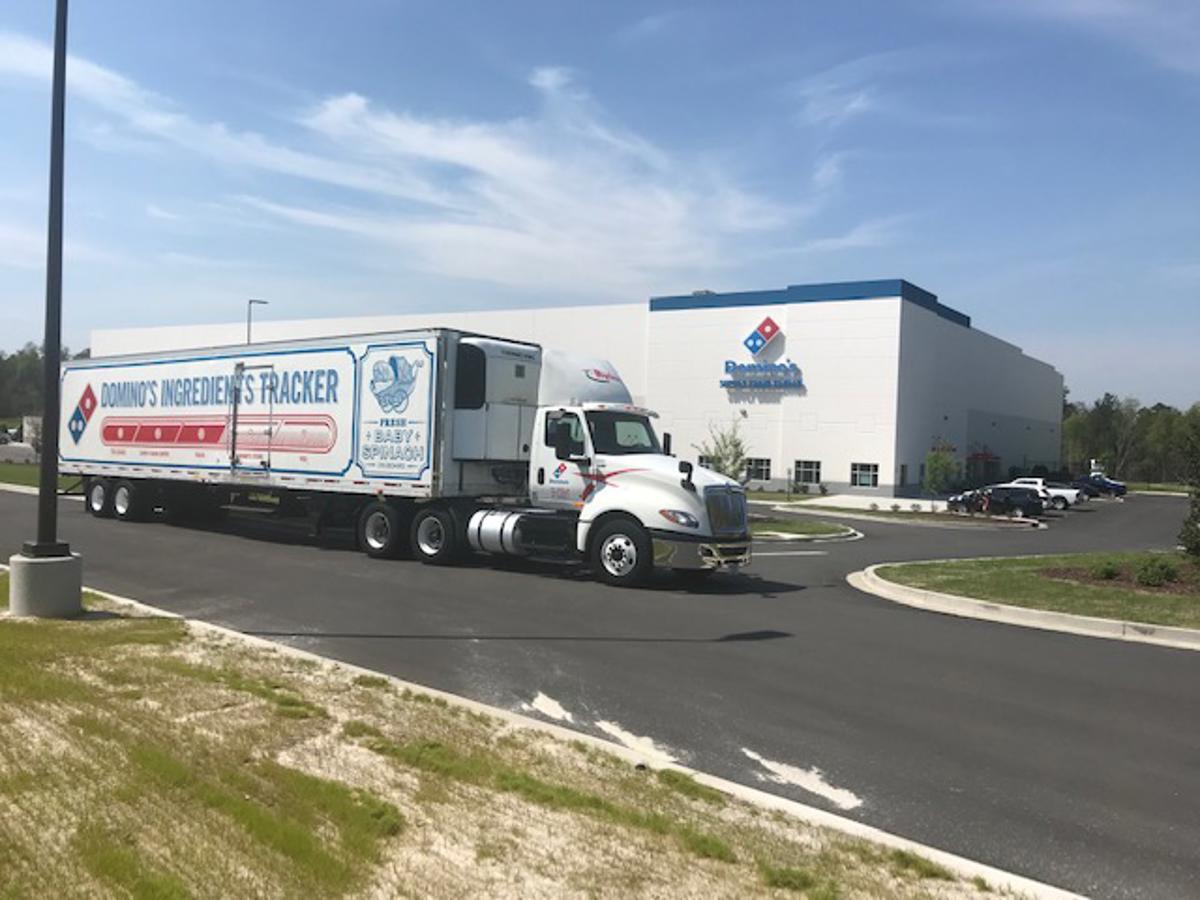 Marketing
Marketing is all about, well, building our global brand. It's work that touches customers every day because it involves listening to what customers want and responding to their needs. Even when that means overhauling the way that Domino's made its pizza for 49 years.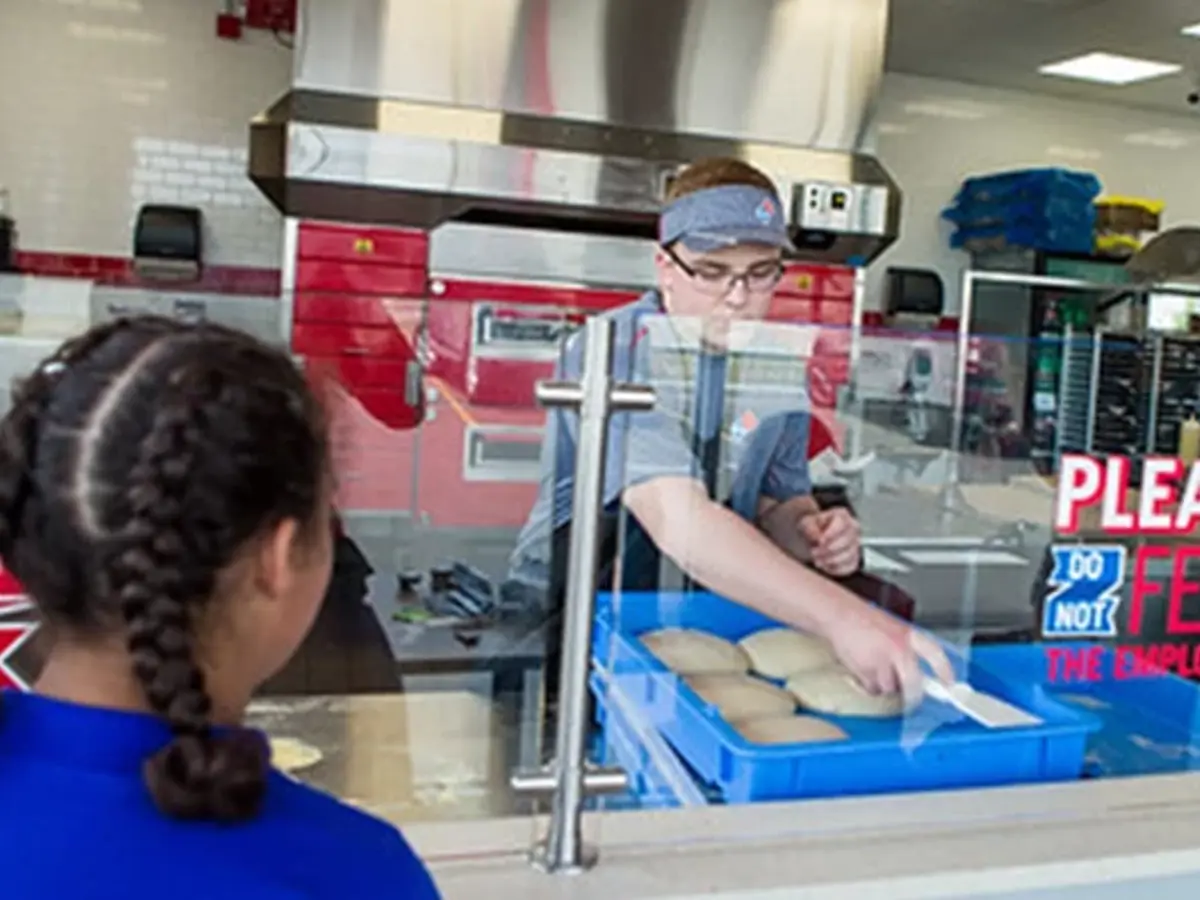 Taking risks to blaze trails
Marketing is the team that helped introduce Domino's "new and inspired" core pizza recipe. They've become known for their breakthrough advertising campaign that included the highest-scoring spot in the restaurant industry in more than 10 years (based on tracking by Millward Brown). Other menu innovations followed, such as Handmade Pan Pizza, Stuffed Cheesy Bread and Parmesan Bread Bites. (Sorry if we're making you hungry.) How'd they do it? With a driven and persistent team that works together to get stuff done.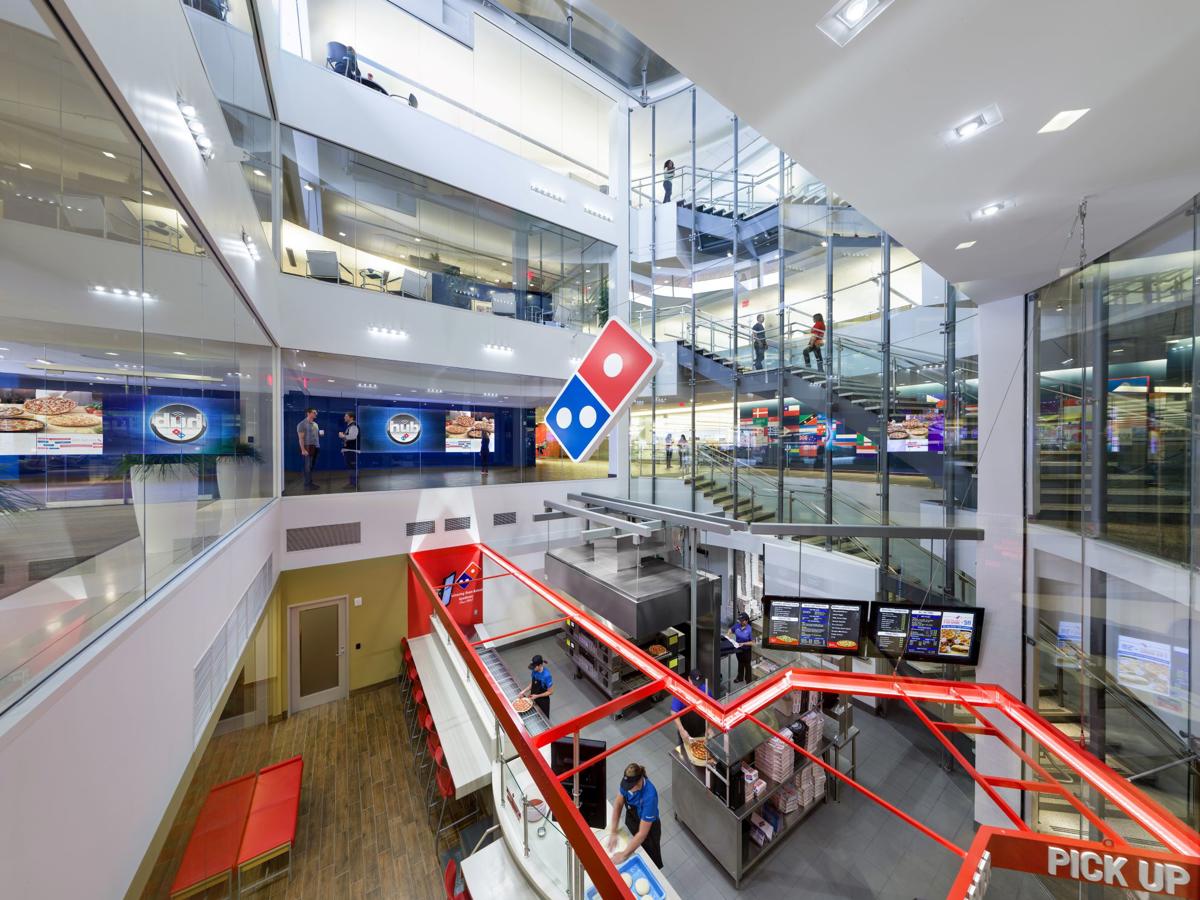 What makes us unique?
The passion and enthusiasm of marketing is downright contagious. And this extends beyond their work into activities such as scavenger hunts, happy hours, and softball and kickball games.
The amazing mix of talent in marketing results in a team that makes coming up with remarkable ideas look easy. Being part of the group means a chance to broaden your scope through career development and movement.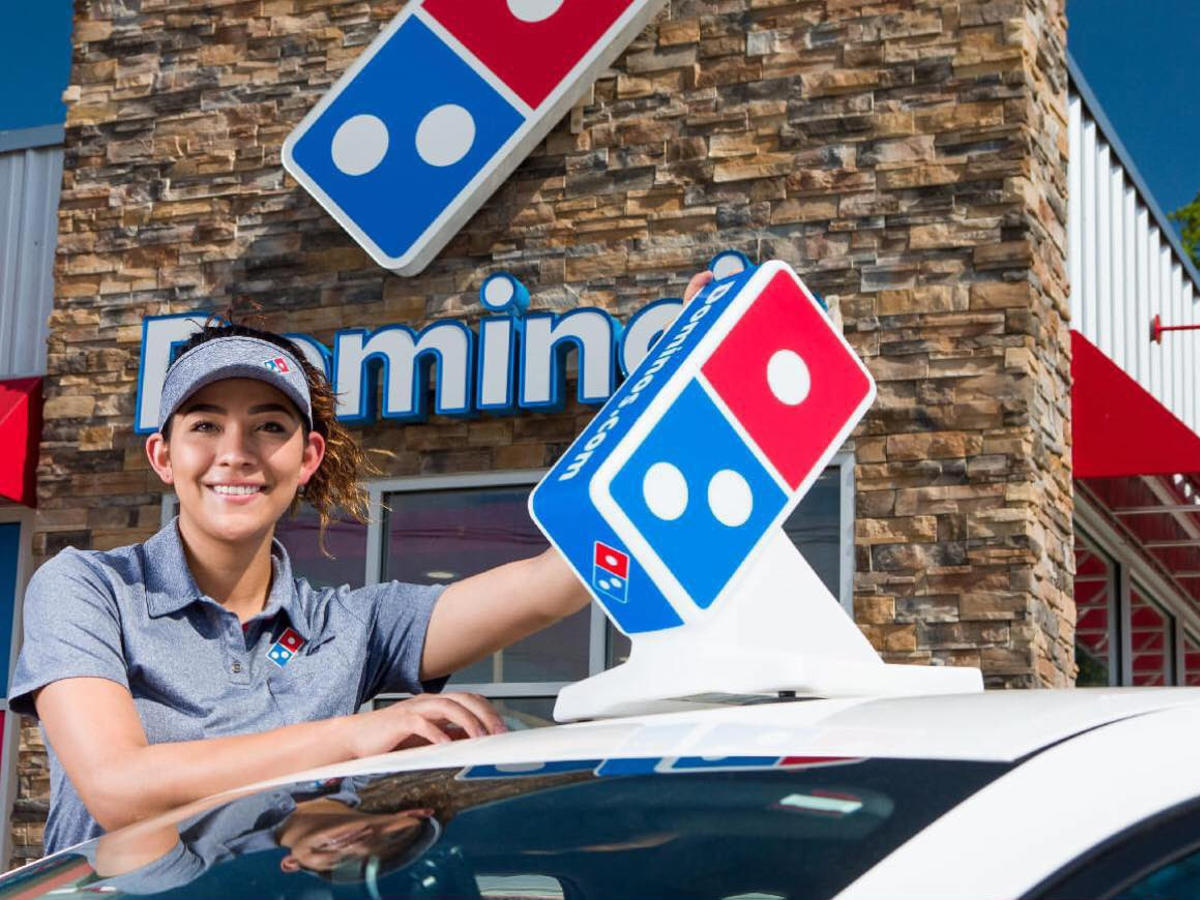 Functional Areas
The advertising and media groups handle ad agency relationships, project management, and overall brand strategy and positioning. They're also responsible for media purchasing and placement on TV, digital, radio, print. And everything in between.
A dedicated digital experience team partners with programmers to develop cutting-edge technology innovations, such as Domino's Tracker® or Dom the voice ordering assistant, from concept to commercialization.
And it's their market-leading email, social media and digital promotions that have helped to drive nearly half of all Domino's orders to the online space.
The product development team, including food scientists, works across marketing, training, operations, supply chain and quality assurance. Their irresistible recipes have helped build the business one pepperoni, oven-baked sandwich, Handmade Pan Pizza and top-secret-new-menu-item at a time.
Brand management team members meet the needs of customers by keeping a finger on the pulse of the restaurant industry, competitive landscape and consumer trends. Their insatiable curiosity (even our pizza doesn't satisfy it) uncovers new opportunities that fit the brand and support brand growth.
Another essential area is field marketing, the conduit for information shared between the World Resource Center (WRC) and corporate and franchise stores. Here, team members assist in the development and implementation of market-level business plans.
And, finally, there's a Smart Slice team with sales, marketing and operations experts. They help corporate and franchise stores grow sales of the Domino's Smart Slice, a delicious and nutritious whole grain, reduced-fat pizza specifically for the K-12 school segment.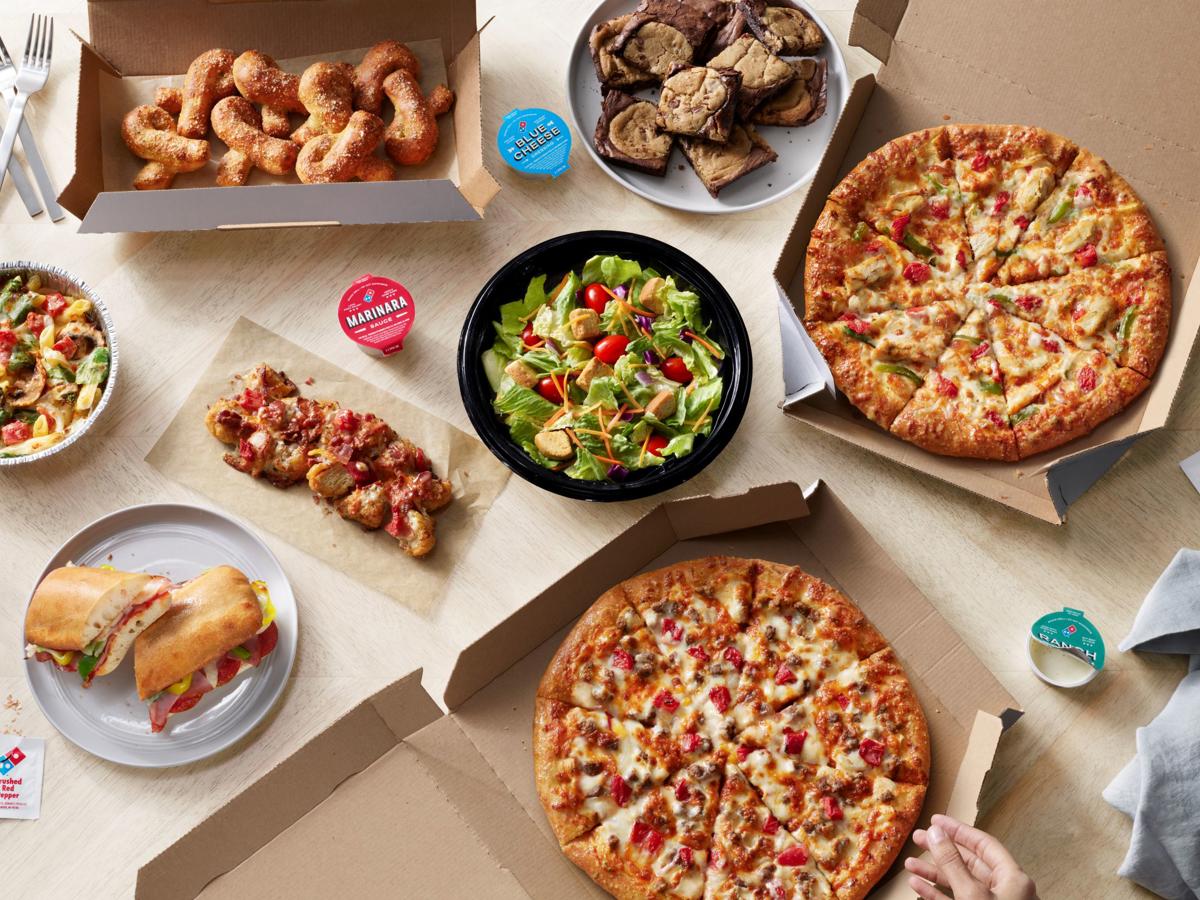 Awards
While making customers happy is the ultimate award, a pat on the back never hurts either. Especially when that pat is delivered by a Clio. In 2011, the Pizza Turnaround campaign was honored with an Ogilvy and at the New York Festivals®, while Show Us Your Pizza won a Clio and earned recognitions from MIXX, Cannes, and ADC (Art Directors Club). Marketing was also recognized by eTail's Best in Class Social Media awards program. The winners would like to close by thanking Mom.