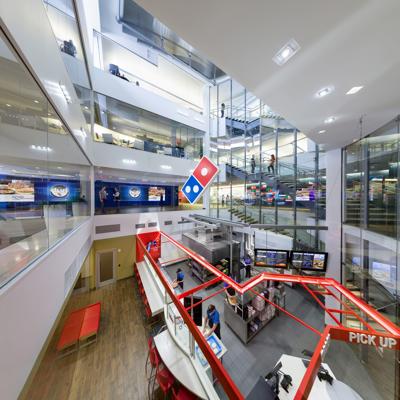 Legal Jobs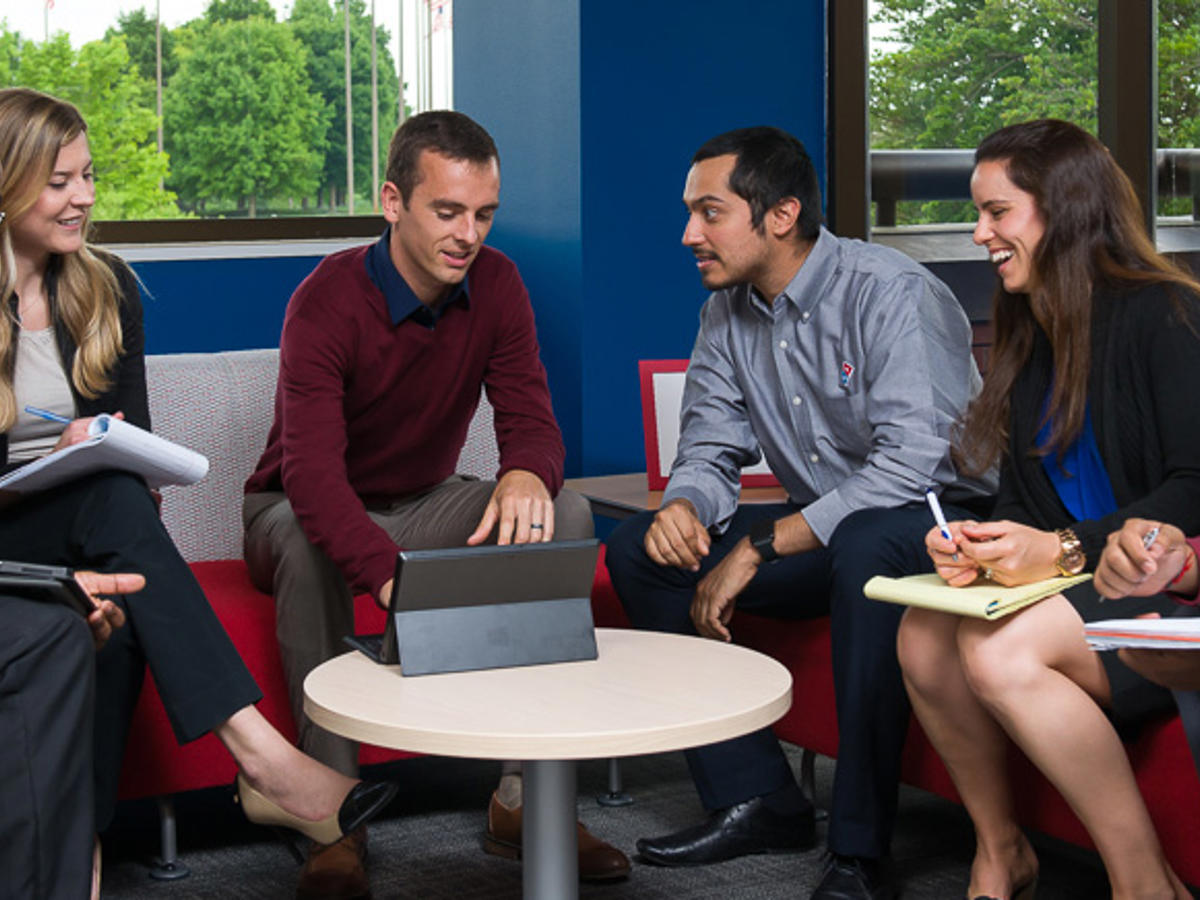 Legal
Think of the legal department as guardians of the Domino's brand. A group that not only handles the legal issues but also franchise services and corporate real estate. It's all crucial to growing the Domino's market share worldwide.
Similar to many other departments, the cross-functional nature of legal means you'll be exposed to different locations and environments. And, one of the most enjoyable aspects is working directly with successful franchisees.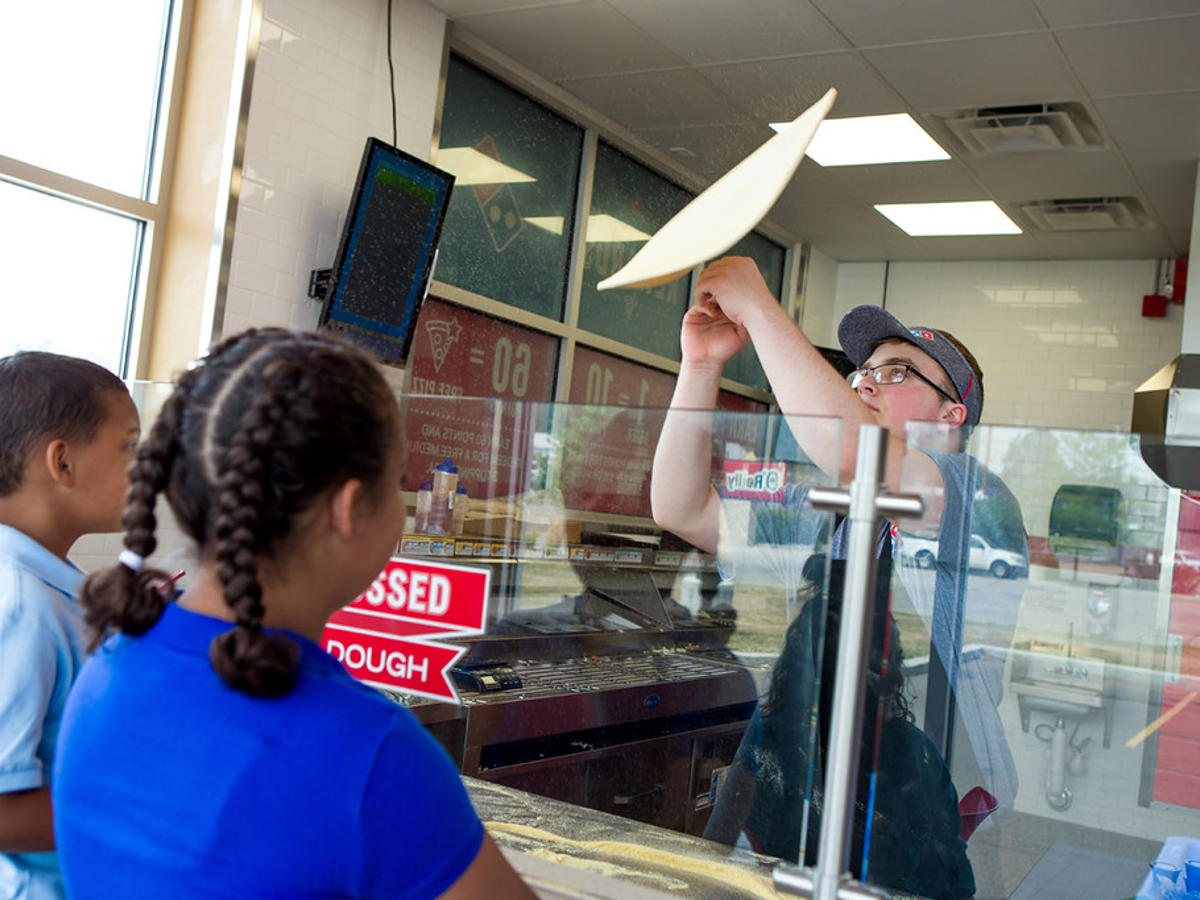 What makes us unique?
The legal department keeps the workplace fun and celebrates its team members with monthly birthday parties and regular department outings. There are teambuilding events, quarterly dinners and review lunches to build and maintain camaraderie among the teams. Because legal works with most other departments, there are opportunities to learn about virtually every part of our business.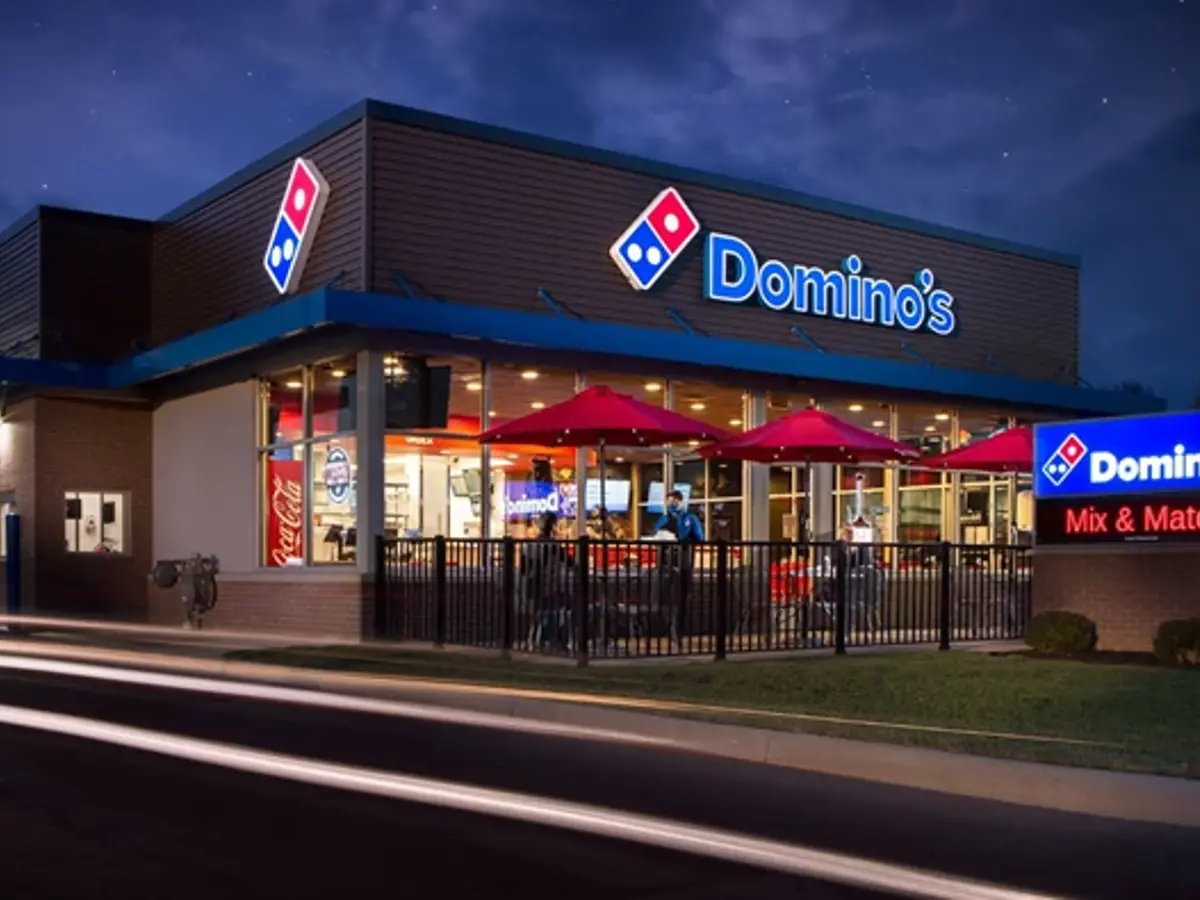 Functional Areas
The franchise services group coordinates the administration of the franchise application review and approval process for the entire Domino's global system. In doing so, they make it possible for first-time franchisees to acquire their first store. And they help existing franchisees expand their business through store acquisitions and building of additional stores. One of the most enjoyable aspects for this team is getting to work directly with franchisees, some very successful and dynamic entrepreneurs. Overall, it's a big part of growing the Domino's brand worldwide.
There's a corporate counsel team, which provides expert legal services that protect the brand. Litigation management, contract negotiation, marketing and advertising, corporate governance, intellectual property — the lawyers touch all of it and more. The attorneys also oversee the franchise services and corporate real estate teams.
Experienced real estate, leasing and construction professionals team up to manage everything our company owned stores need. New store development. Construction and renovation of corporate stores. The negotiation of store leases. It takes a tremendous amount of detail and planning. This group also coordinates repairs and maintenance of corporate stores when they're needed — central to ensuring a great customer experience.