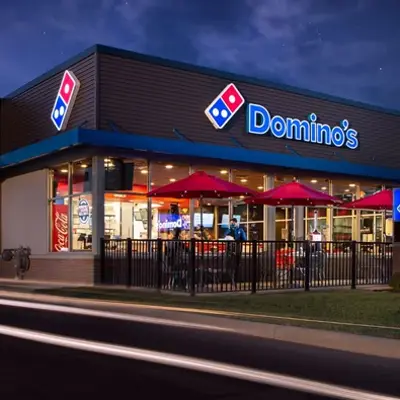 Human Resources Jobs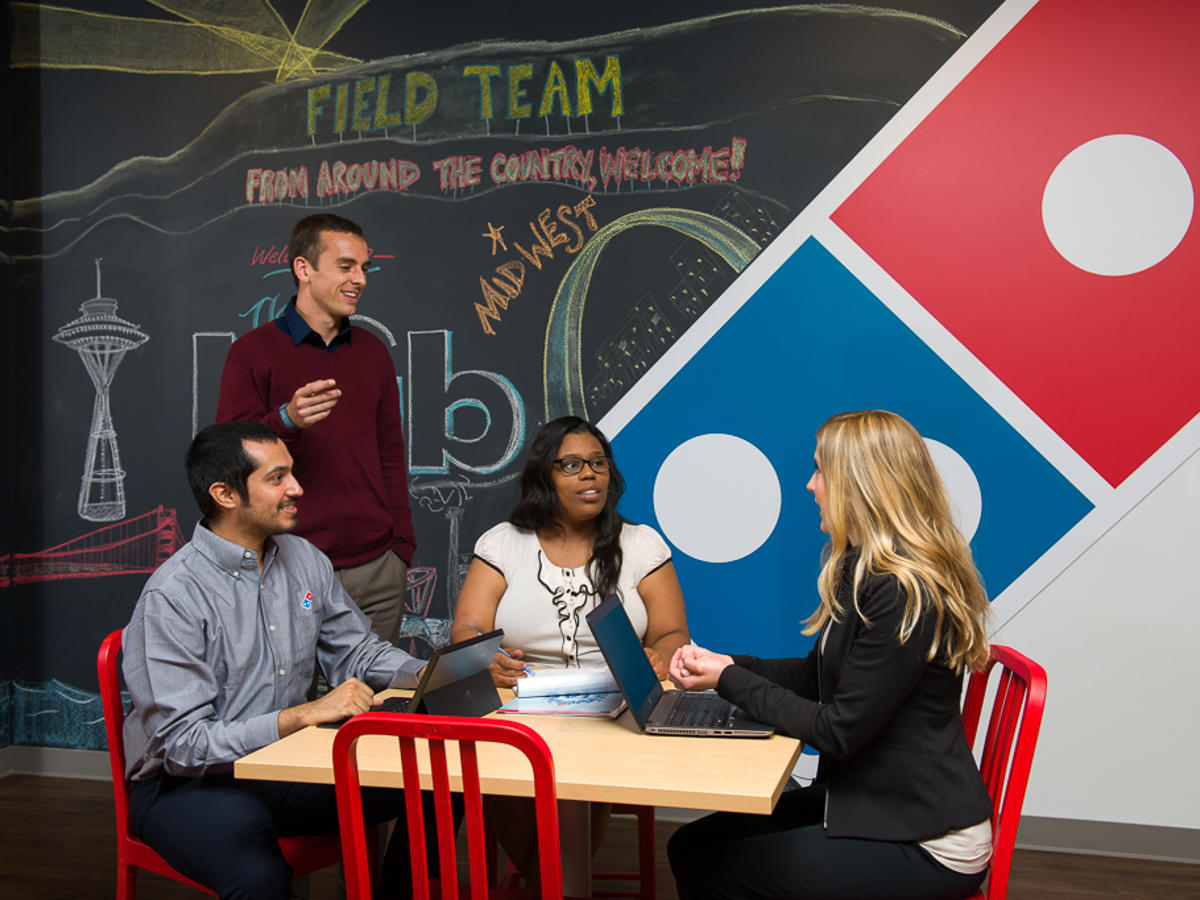 Human Resources
Domino's human resources teams' mission is to enable the company to drive exceptional results by attracting great people who grow skills and career and thrive in a culture that allows each to be their best self. In support of our mission, we are working to foster an inclusive culture and create seamless experiences where team members have the information and tools to perform at their best. We are also focused on attracting and building best-in-class talent and leaders, creating compelling and relevant total rewards, ranging from great benefits, pay and perks, while also increasing the effectiveness of how work gets done across Domino's.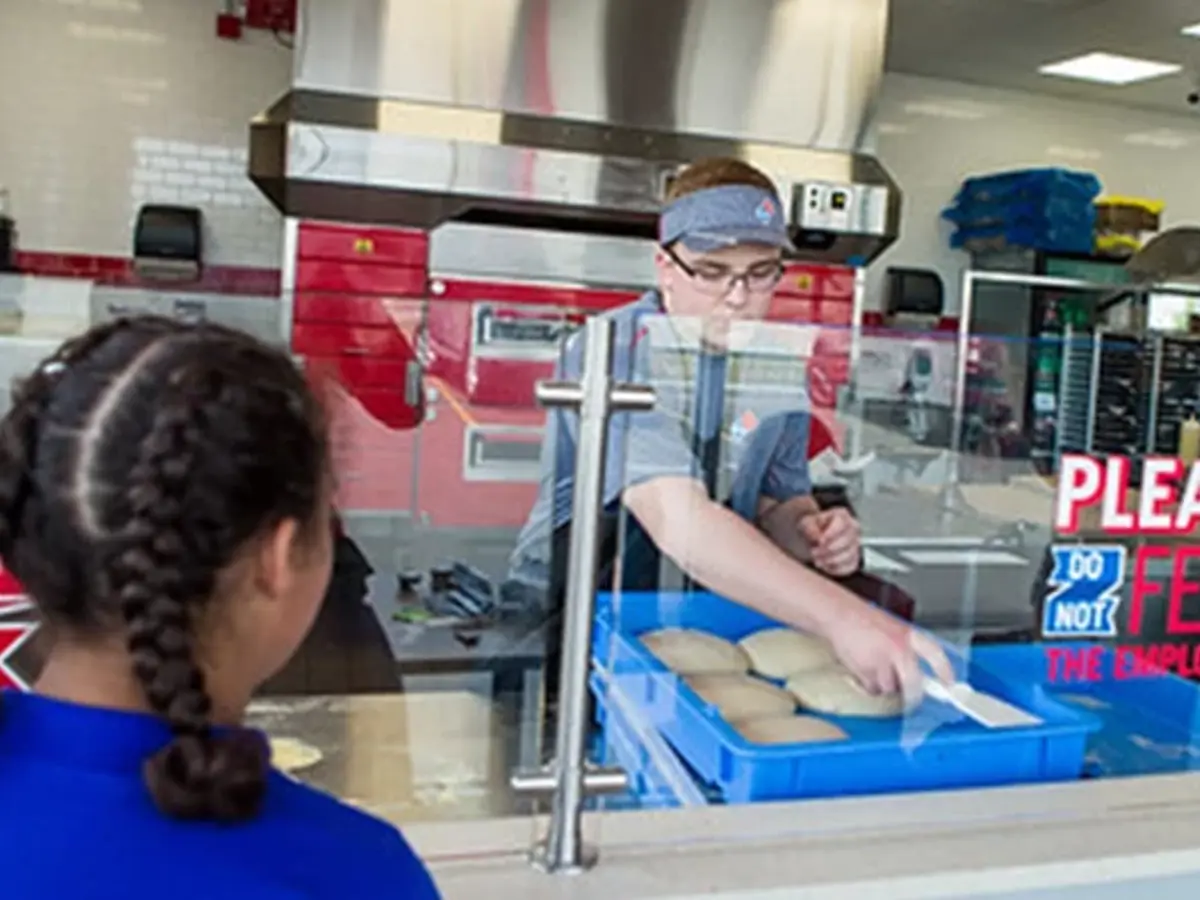 Connecting great people with great jobs
One of the most valuable aspects of the human resources team lies in our ability to connect great people with great jobs. We align our efforts with all departments and hiring managers, making sure that each has the talent it needs to achieve our business goals and growth. These efforts have resulted in a strong and collaborative partnership between human resources and our business leaders, working together to identify, acquire, develop and retain best-in-class talent to help us achieve our company ambitions.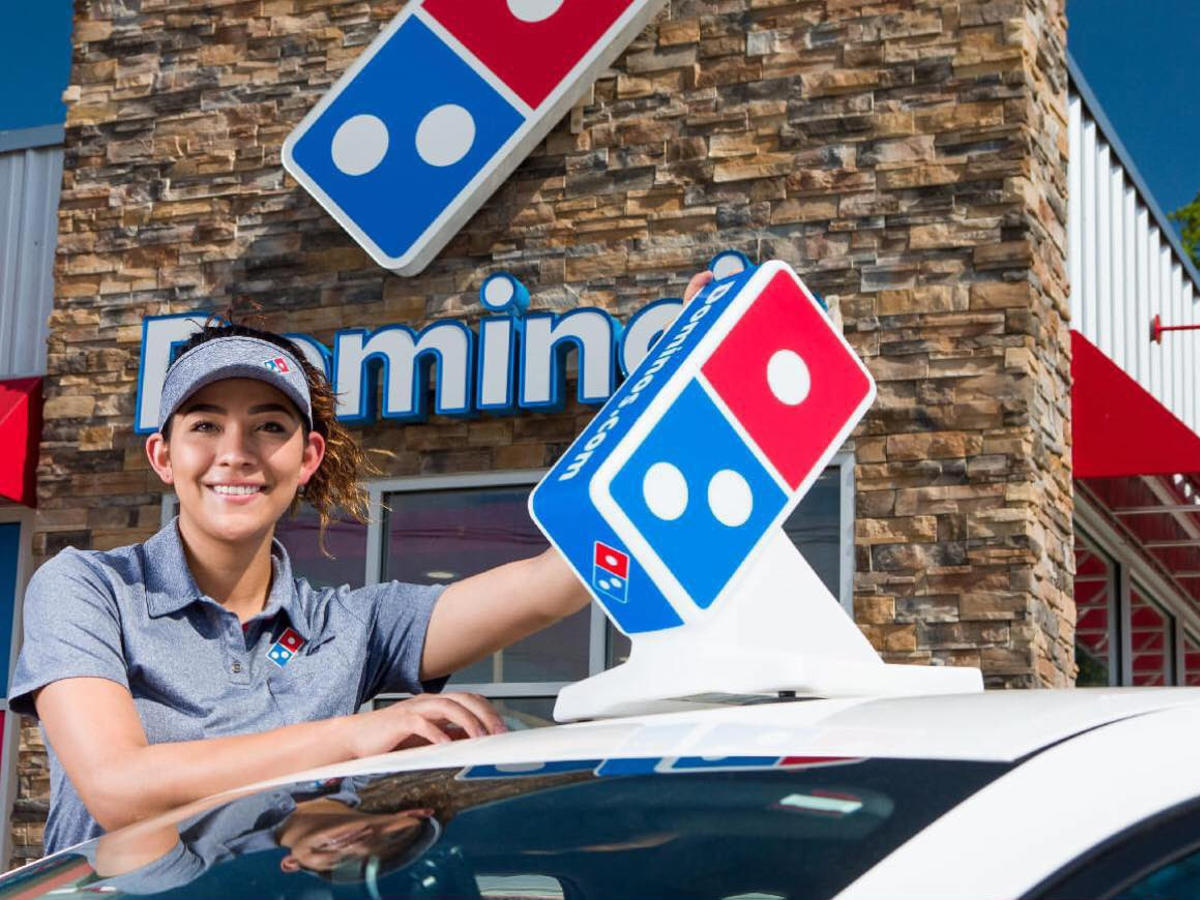 What makes us unique?
We are laser focused as a team on unlocking the power of possible for our people, working to drive innovative and proactive solutions to transform the team member experience and build a pipeline of future leaders. We are a team who enjoys driving positive change, and working in a collaborative and cross-functional way on a variety of projects and initiatives, allowing you to grow your skills and a career in the process.
Add in the department's fast-paced nature and a good sense of humor, and you end up with a fun department full of people who care about and support one another along the way.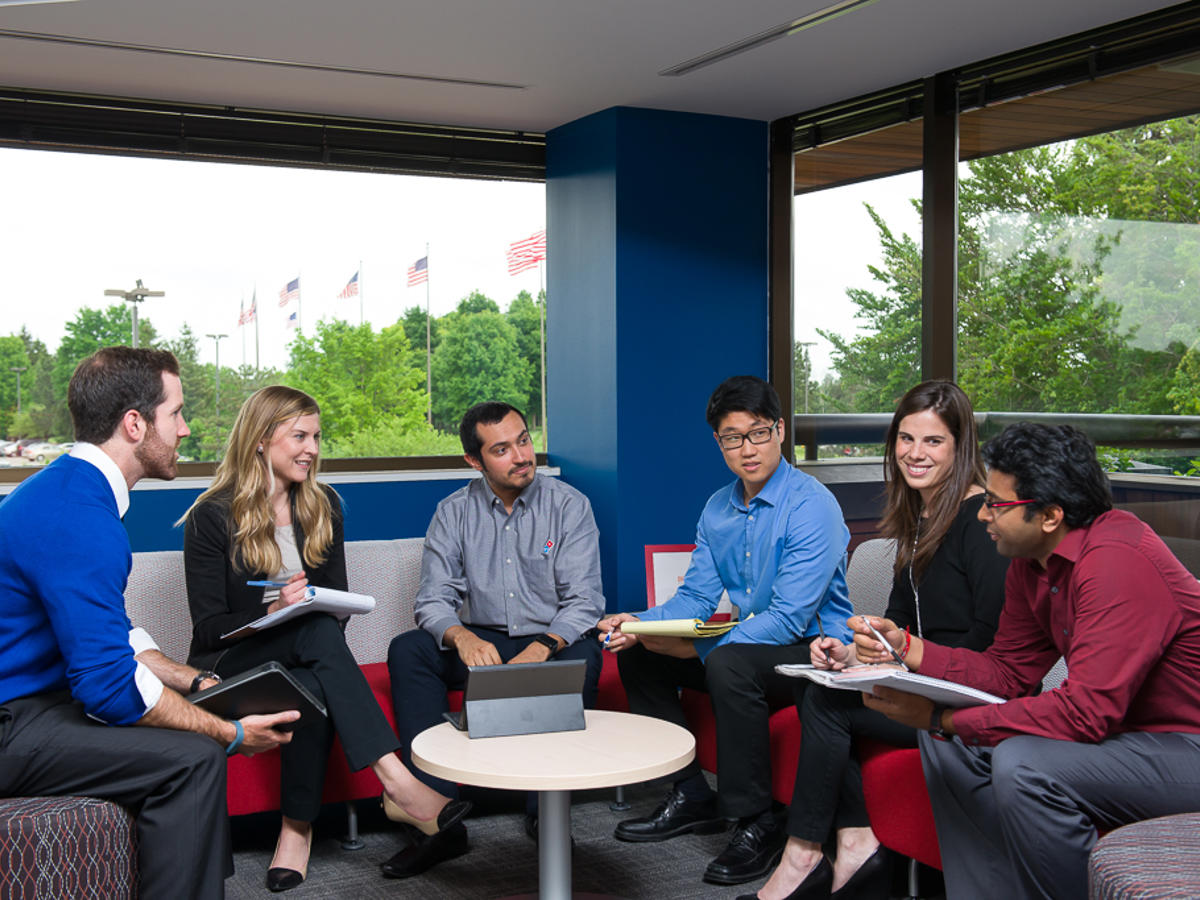 Functional Areas
Thousands of enthusiastic people. Hundreds of different roles. Scores of specialty functions. And an endless variety of dreams and aspirations. No wonder it takes a range of specializations to keep on top of our team members' needs.
Our human resources team consists of a variety of specialty areas ranging from human resources business partners supporting our corporate owned stores, supply chain centers and corporate functions, talent acquisition specialists helping to recruit amazing talent, and learning & development and talent management professionals creating the strategies, programs and tools to build exceptional team members and leaders for the future.
We also have an inclusion & diversity team, working with leaders and teams across the organization to foster an inclusive and thriving culture of innovation, a total rewards team focused on delivering valued and competitive compensation and benefits across social, mental, physical and financial areas of well-being, a human resources digital team, helping Domino's evolve the team member digital experience and lastly a human resources operations team that ensures team members are paid on time and accurately, our practices are compliant and that we are responsive to our team members as life needs emerge.