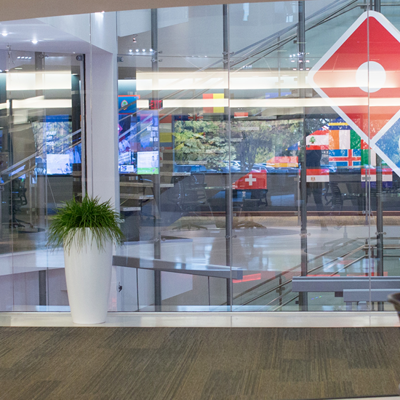 Finance and Accounting Jobs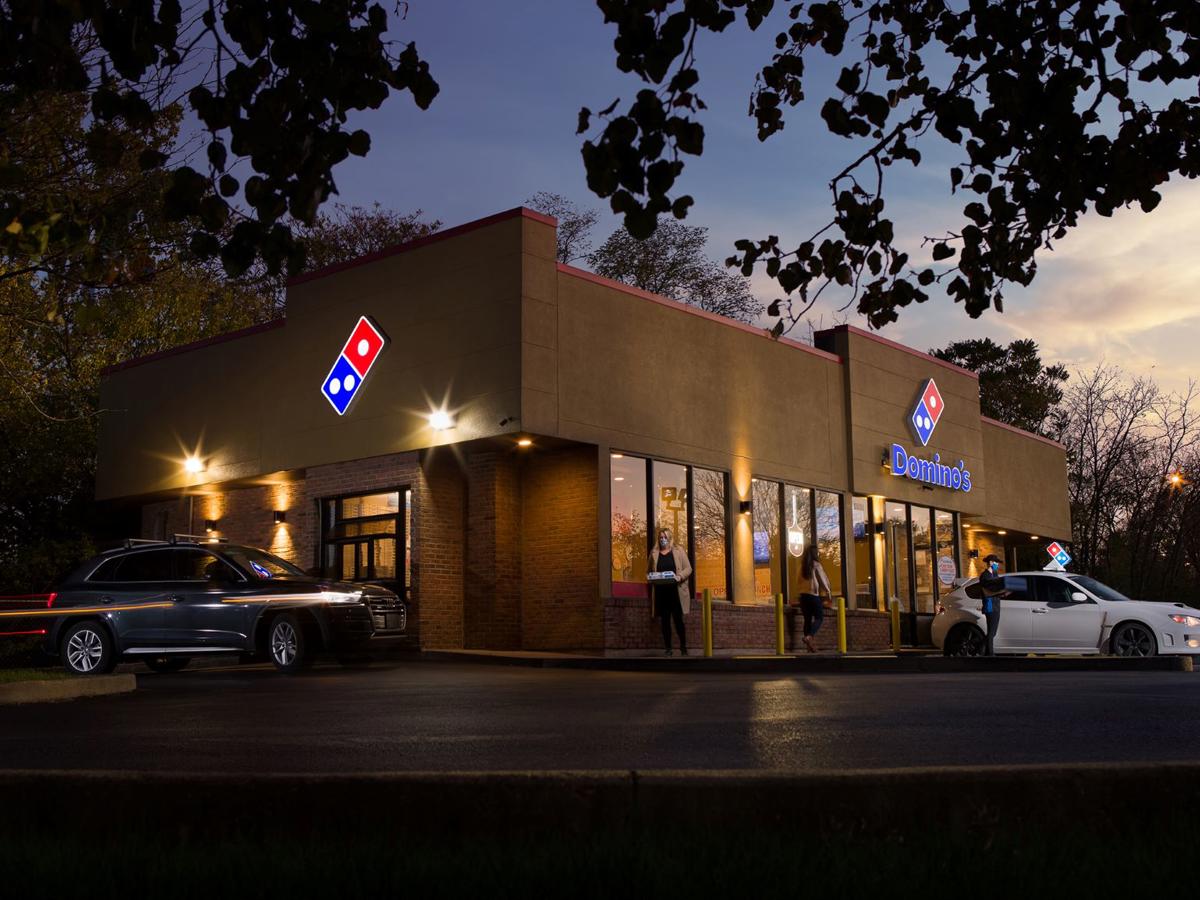 Finance & Accounting
At Domino's, the finance and accounting team takes a cross-functional approach to prepare timely and accurate financial information while providing meaningful financial support and analysis for partners throughout the business. The finance and accounting team includes the financial analysis and business support, accounting, SEC reporting, investor relations, treasury, tax, internal audit and risk management functions. Team members in finance and accounting have the opportunity to share their financial expertise by partnering with business operators to make all areas of the brand stronger.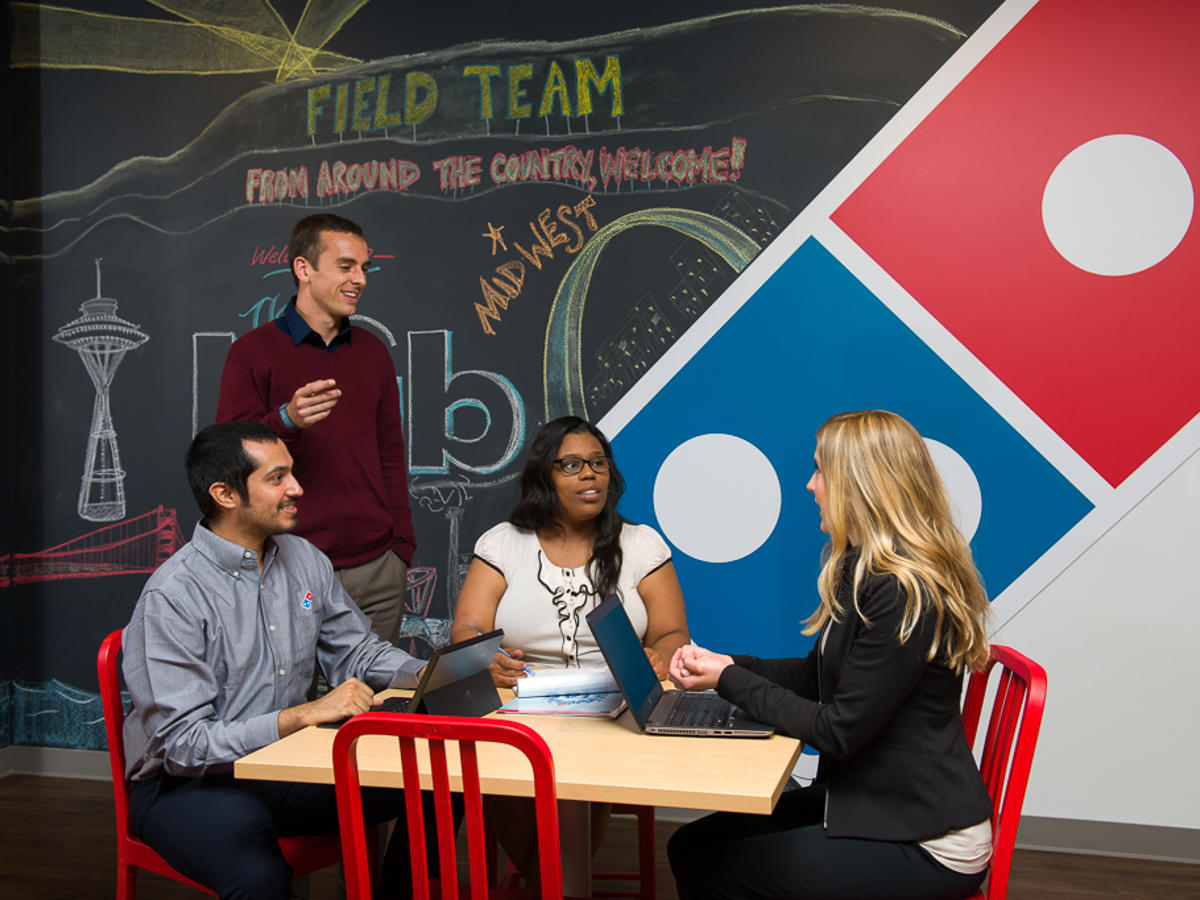 What makes us unique?
Domino's finance has a unique culture that encourages learning about and supporting different areas of the business as well as numerous developmental opportunities, including exposure to top leaders, cross-functional work assignments, and opportunities to expand your knowledge and skills in other areas of the company. We currently have more than 120 team members. Last year, over half of the professionals on the finance and accounting team accepted a promotion or developmental opportunity.
Finance team members will also enjoy day-to-day camaraderie and special events with the team, including pizza lunches to reward the team for their hard work during accounting close weeks and team building events, which have historically included events at the Detroit Zoo, a Detroit Tigers baseball game, a visit to a nearby apple orchard and a scavenger hunt in downtown Ann Arbor. All Domino's team members also have free access to the Domino's Farms fitness center, where team members can take fitness classes and participate in sports activities, including volleyball, basketball and badminton in addition to using traditional fitness center equipment.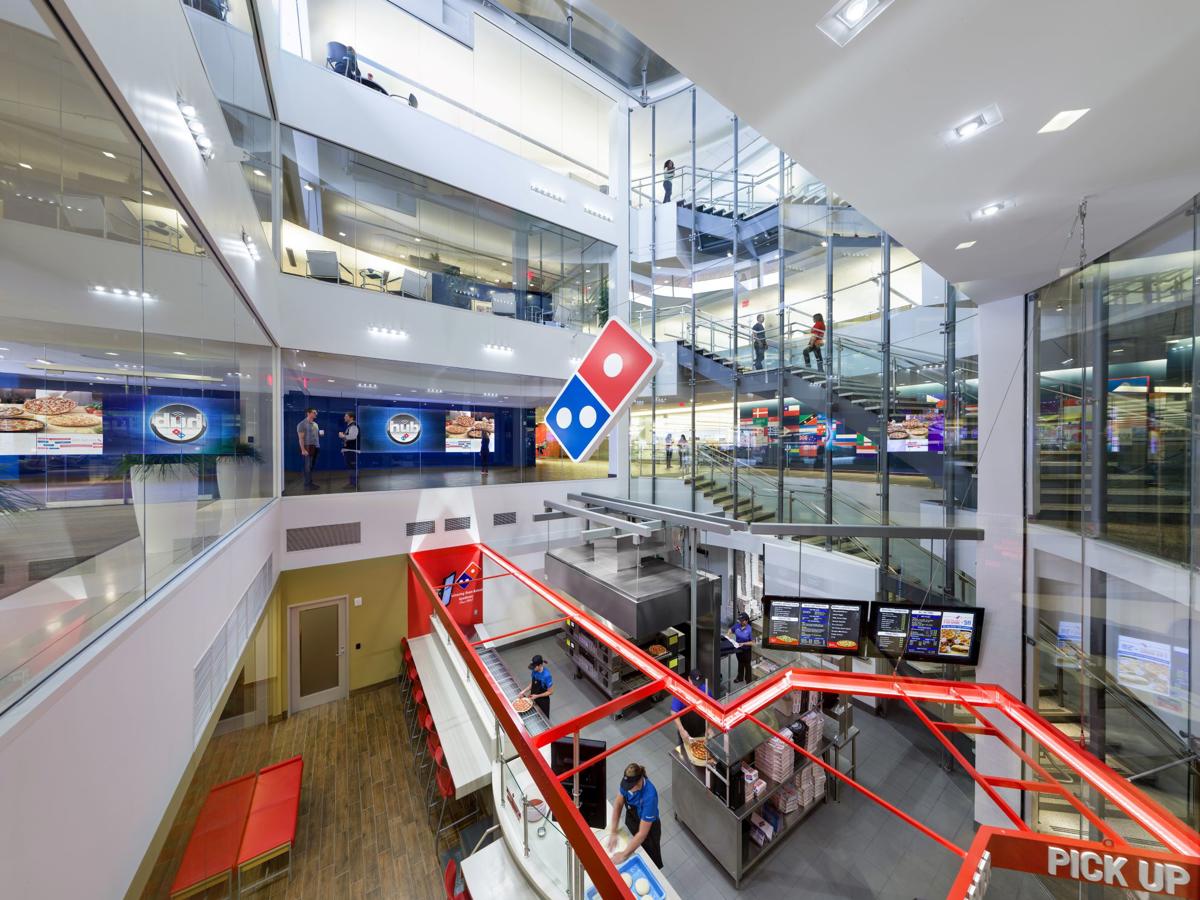 Functional Areas
From financial analysis and tax to risk management, the finance and accounting team encompasses many different functional areas at Domino's. Financial analysts take a big-picture approach to supporting all areas of the company by integrating financial analysis and planning into various business units. Treasury team members lead refinancing efforts and work to enhance shareholder value, while the tax team partners with the business to identify opportunities for tax savings in addition to preparing tax provisions and filing tax returns. The risk management area focuses on risk mitigation strategies and insurance policies, and the internal audit team reviews processes and policies throughout the company to identify areas of improvement and opportunity. Finally, the accounting and financial reporting teams manage the close process to ensure accurate and timely financial reporting to business partners around the company as well as to Domino's shareholders, and the accounts payable and accounts receivable teams partner with the business to pay vendors and collect payment from our customers.