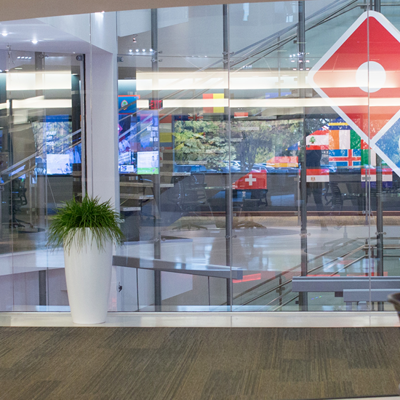 Communications Jobs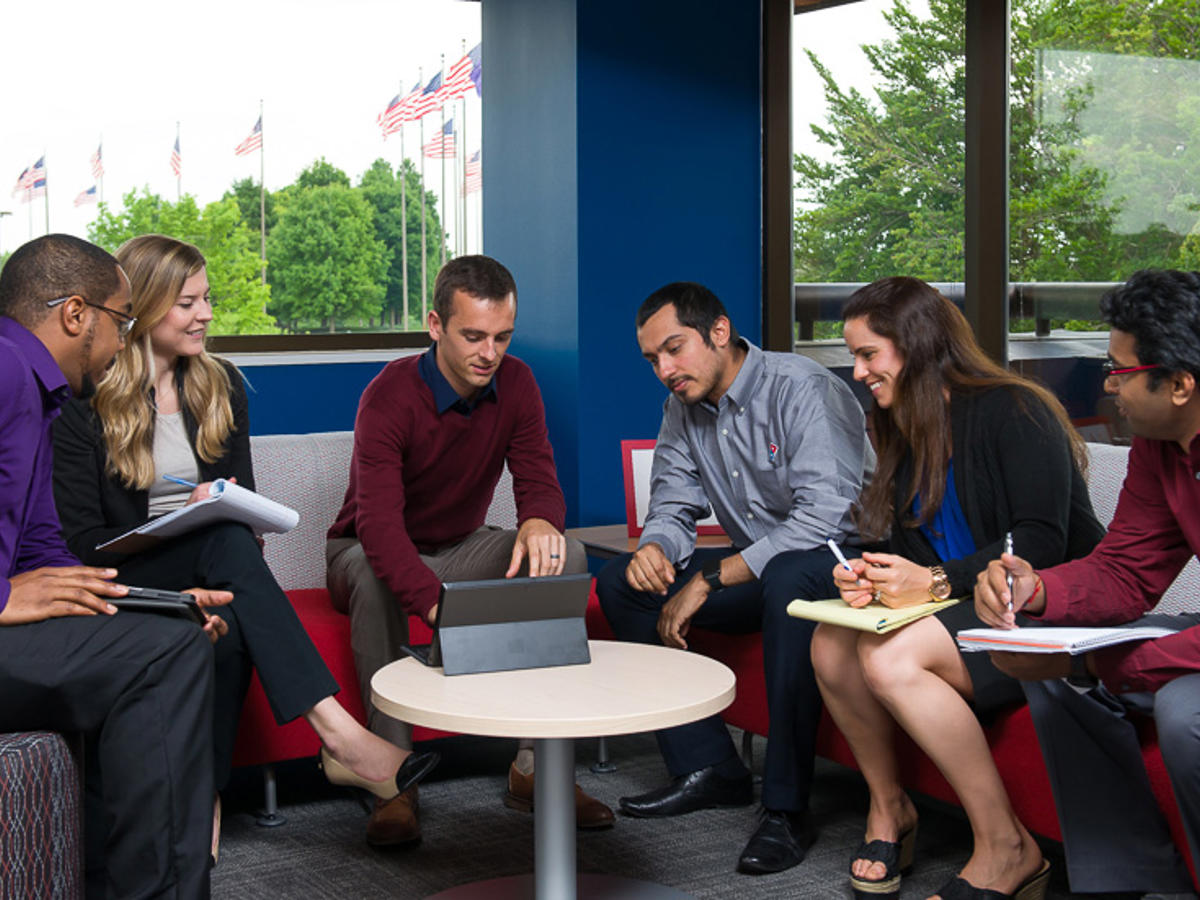 Comunications, Investor Relations & Legislative Affairs
This group of strategic and creative thinkers drives internal and external communications for Domino's. That involves everything from public and media relations to social media and PieNet, Domino's global intranet site. 
Oh, and they're also in charge of a little event we hold every other year — our Worldwide Rally. Team members and franchisees (a.k.a. Dominoids) come together from around the world.
We celebrate our brand's achievements, learn from one another and set the stage for continued success.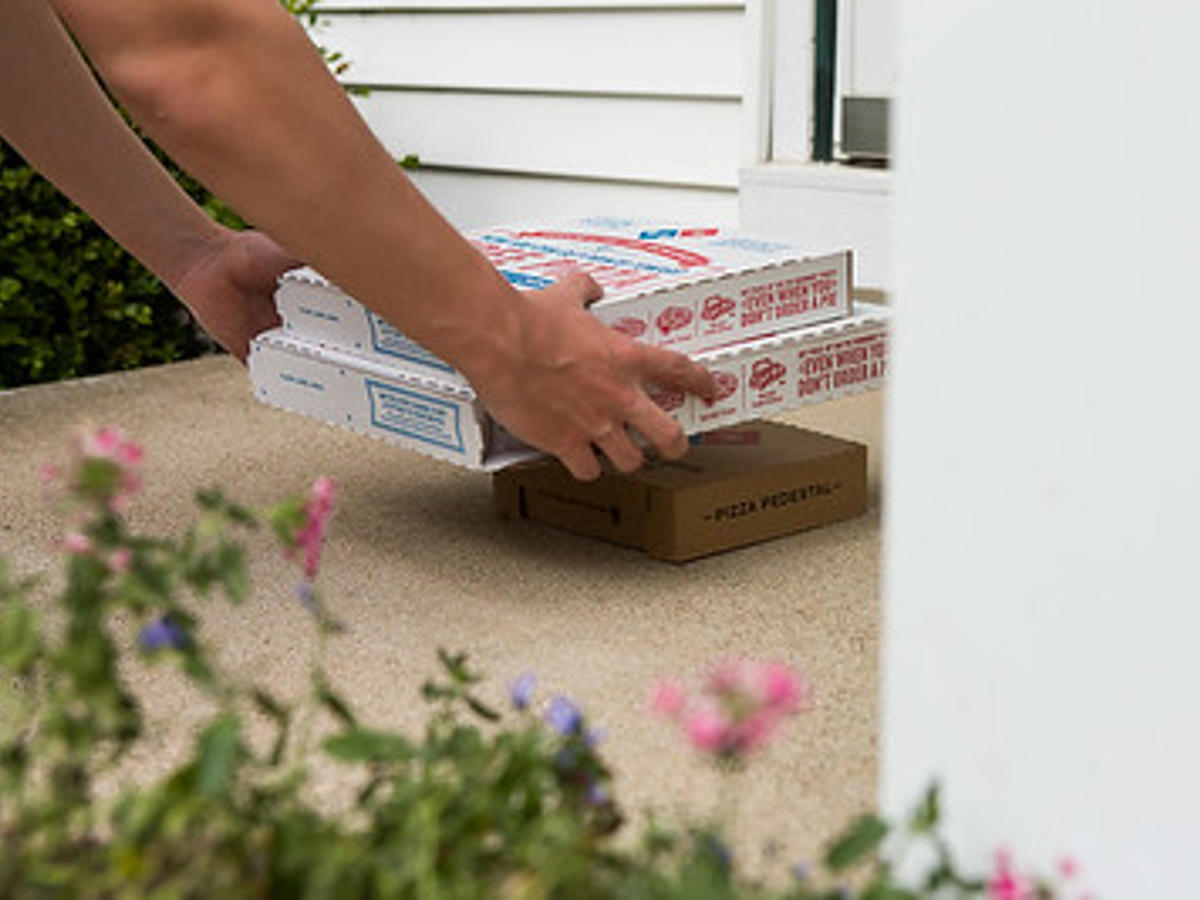 Keeping the into flow
Team members in communications, investor relations & legislative affairs work with every other department in Domino's and with people at all levels of the company. This level of interaction is just one reason why a role here can position you for other areas of the business such as human resources or marketing.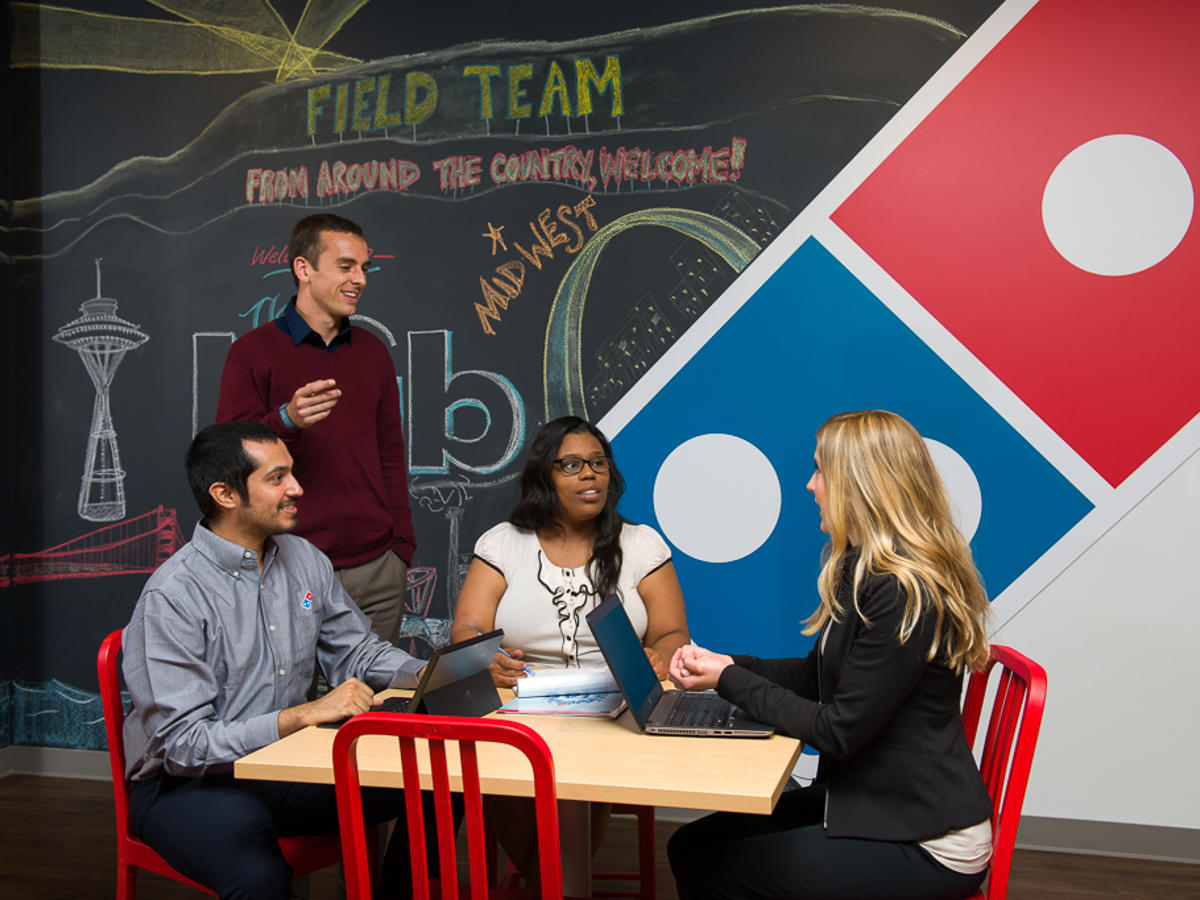 What makes us unique?
This team helps the company celebrate success and plan events. So, they're pretty good at doing that for themselves, too. They'll be the first to celebrate a team member's wedding, anniversary or a bouncing new baby (no matter how exhausted the parents may be). You'll find them in the front row when a colleague's band is playing, or having lunch together at the World Resource Center (WRC). And they know how to host a pretty mean crock pot competition. Crock pot pizza, anyone?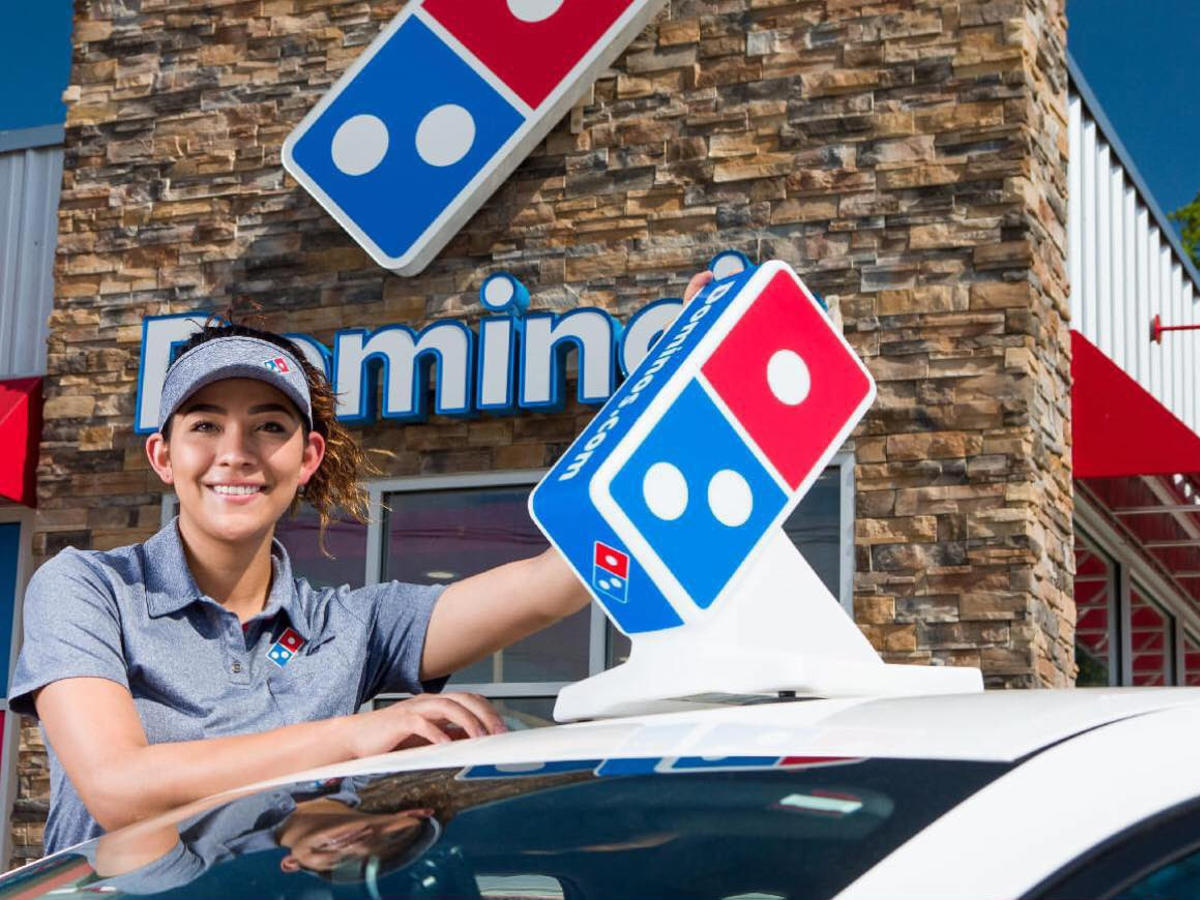 Functional Areas
Functional areas include public relations, a team charged with supporting the brand by overseeing national media outreach, community relations, charitable giving and event planning. Crisis communications and investor relations programs also fall within this area.
There are specialists to represent the interests of the Domino's brand to legislators at the state and federal levels. And there's an internal communications team that helps us all work together better by sharing information through the PieNet intranet, newsletters and videos. Finally, there's an in-house design group that develops and manages visual assets, graphic design and production — print, web, presentations, email, displays and events — for Domino's. It might sound like a lot of cooks in the kitchen. But we have a lot of stories to share. And a lot of people to share them with.
Making customers happy is a top priority. Questions, concerns, a tweet or chat comment — our customer care team is there to help. And, the team also makes sure that customer feedback makes its way to the right person, whether that's a franchisee or the CEO. Because looking after Domino's customers matters every single day.