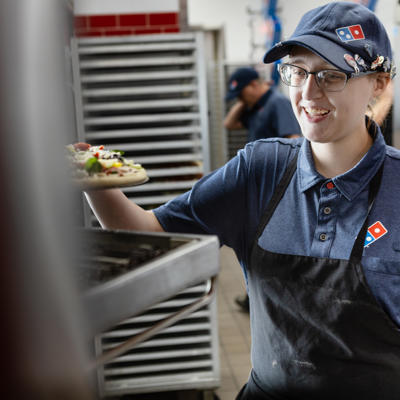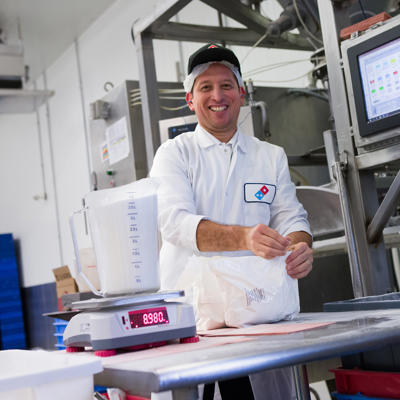 Domino's Careers
Join The Domino's Team
Feed your ambition in an exciting career at a world-renowned brand. Learn about the different Domino's Pizza jobs below.
Since 1960, we've grown from just one store to become the #1 pizza company in the world. To get there and continue to go above and beyond, it takes persistent passion, incredible vision, and bold thinking. It takes every one of our employees feeling like they have pizza sauce running through their veins.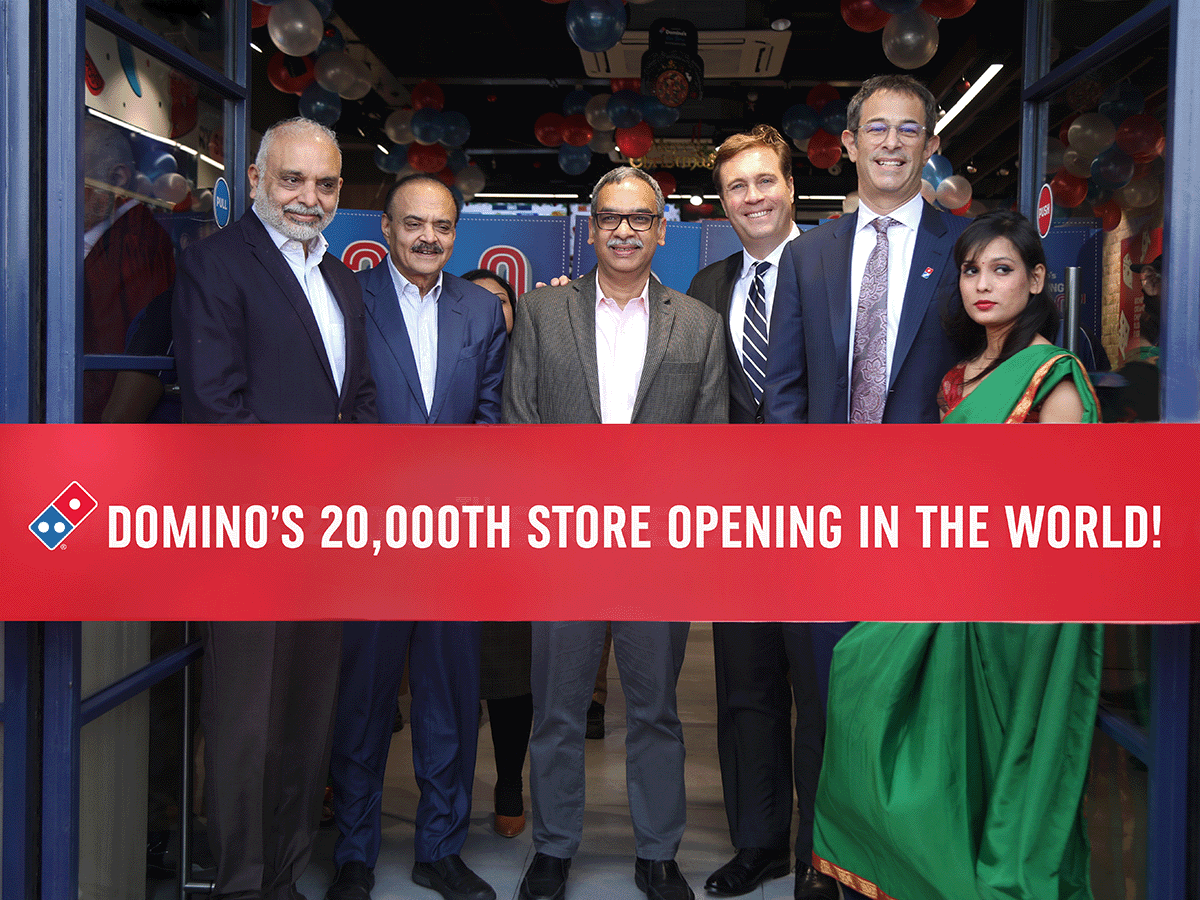 Explore Domino's
Feeding the Power of Possible
To reach #1 and continue delivering incredible products and service, it takes: 
Persistent passion, incredible vision, and bold thinking
People who love what they do – and have fun doing it
People who thrive in an exciting and ever-changing environment. 
FIND YOUR NEXT ROLE
Domino's is an innovative and growing brand. There are open positions in Domino's corporate and franchise stores, in supply chain centers and also corporate roles.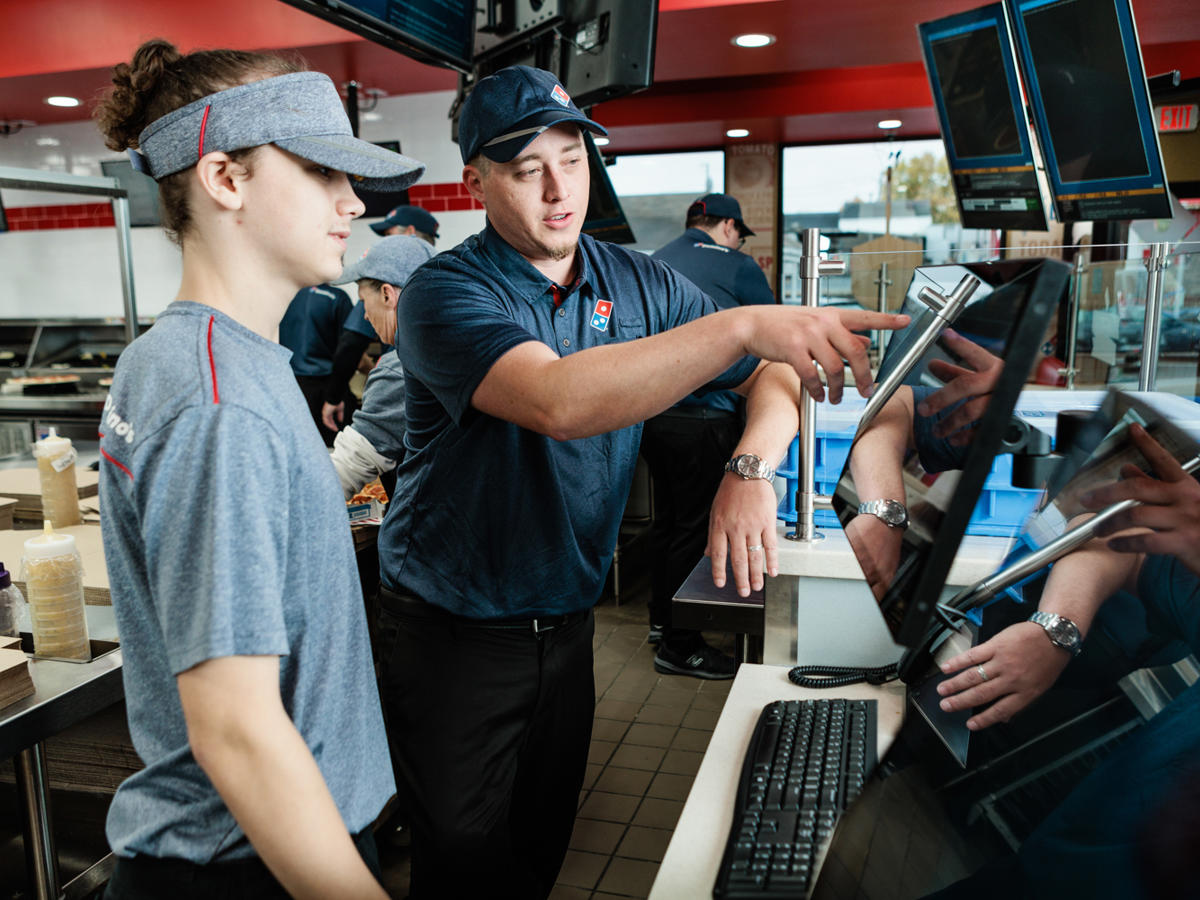 Explore Domino's Culture
What's life like at Domino's
Whatever your role at Domino's, you'll find life here is exciting, enormously fun, and always asks you to think on your feet. If you bring your passion, drive, and a purpose to perform, there are real growth opportunities across the brand. Many people find that what starts as a day job becomes a fulfilling career, surrounded by amazing people who make sure each new day tops the last. That's what we mean by the power of possible. 
Think that's for you? Learn more, from Domino's corporate and franchise store jobs to Domino's supply chain and corporate careers. 
Career Areas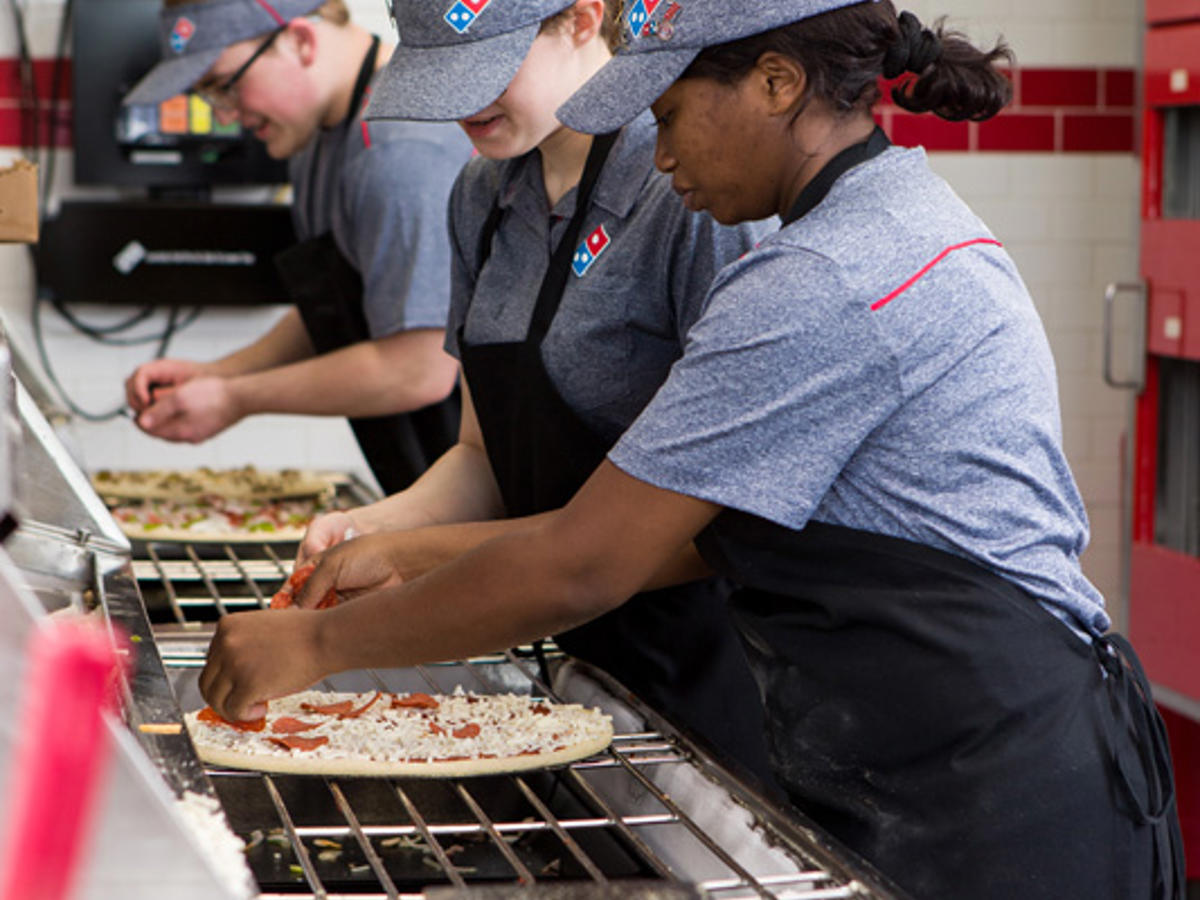 Explore Domino's Inclusion & Diversity
We are made better together
In a Domino's corporate job, our leaders work hard to create a level playing field where corporate team members  can succeed, innovate, and above all, feel like they belong. See how different backgrounds make us better, and how your unique talents could power what's possible in a Domino's corporate career. 
Inclusion & Diversity